Barn Find Report: 1956 Plymouth Belvedere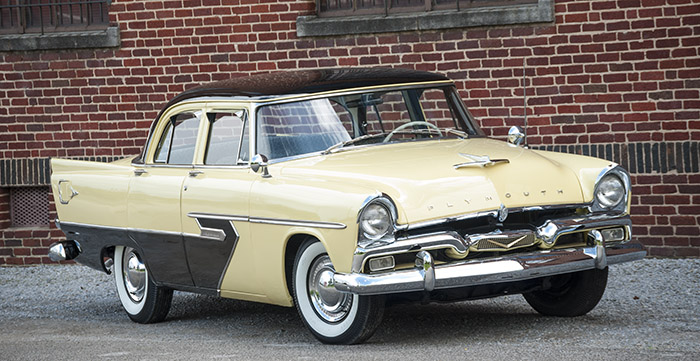 Have you ever wondered how and when the big fins of the late '50s originated? You're looking at it! You might've thought finned quarter panels got a kickstart when the 1957 Chevrolet rolled off the showroom floor. However, in 1956, Plymouth revised its Belvedere model to include stylish new fins on the quarter panels. It's previous year model had a similar overall appearance, but lacked the cool, new fins for 1956.This is our latest barn find that was documented on Backroad Gold, which airs at 9:30pm Eastern on Wednesday nights. To find out more about Corky Coker and his experience with the Backroad Gold TV show, check out Corky's latest blog "Like Sorghum Molasses on Cathead Biscuits".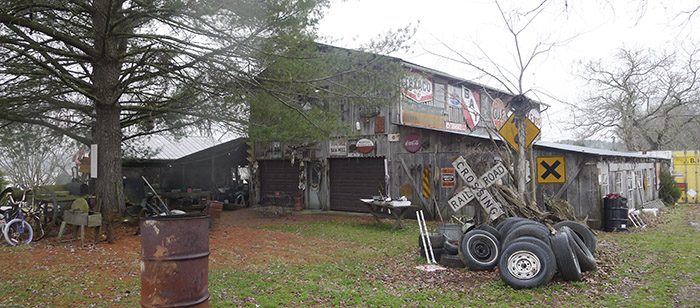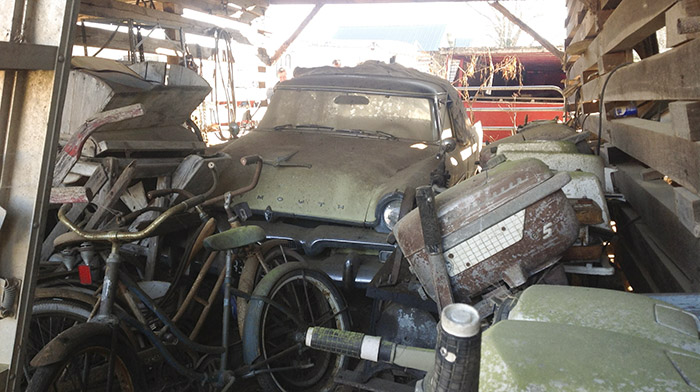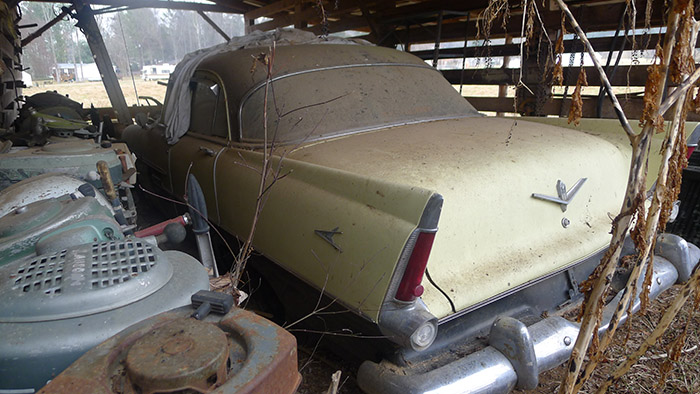 We found the Belvedere, along with a bunch of other cool stuff just up the road about 50 miles from Chattanooga. It was a killer find, as the ol' Plymouth rested in the barn after many years of neglect…that's exactly what we like to see, because if we can strike up a deal, we will save this classic car from deteriorating beyond repair.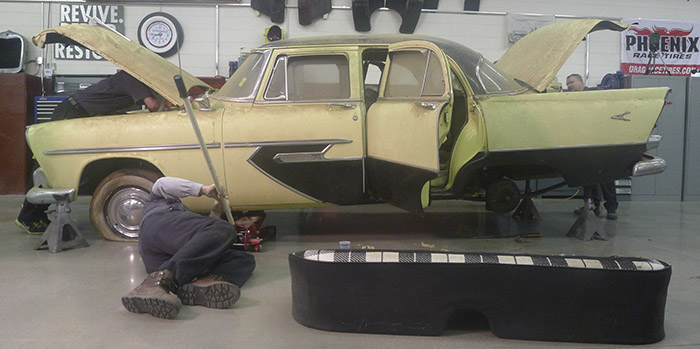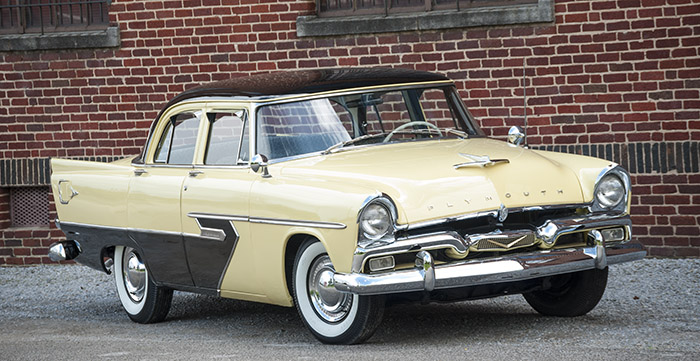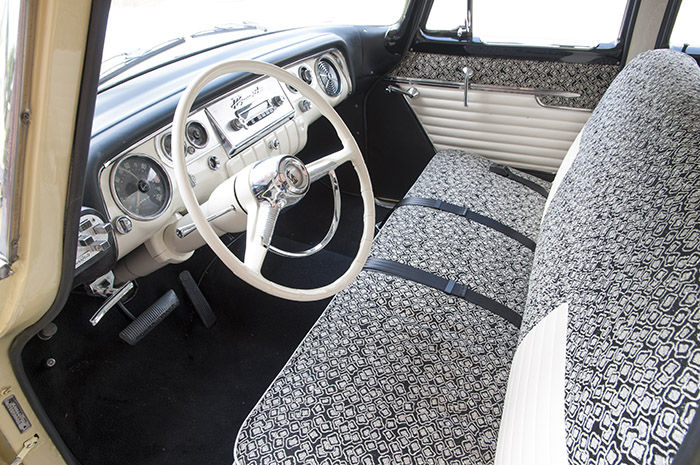 Surprisingly, the Belvedere was in outstanding condition, with very little rust and very little body damage. We straightened up the nearly 60 year-old steel and gave it a fresh coat of two-tone paint to match the original scheme. We also spent quite a bit of time restoring the chrome plated components, as well as the stainless steel trim. Inside, the interior is fresh and new with a crazy, cool pattern that is totally '50s! Under the hood is the all original 273ci Hy-Fire engine topped with a two-barrel carburetor–we just cleaned it up and left it as is because it was in such good shape. The car runs and drives great, now that we got some new Firestone whitewalls underneath it, and we're ready to hit the road with this four-door family car!