Barn Find Report: International Scout–Spirit of '76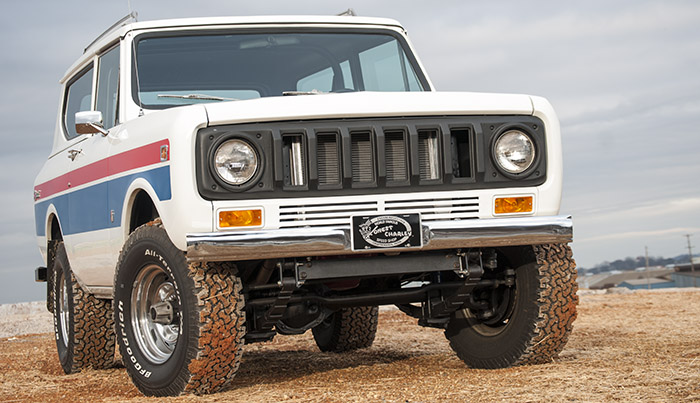 Honest Charley handles a lot of different tasks on a day to day basis, from a tune up on a Model T to a complete restoration of a 1976 International Scout. An International Scout? Yes sir, but it's not just any ol' Scout. It's called the Spirit of '76, and it's a special edition that was produced in the USA's bicentennial year, when patriotism was at an all time high. Only 384 of these special Scouts left the showroom floor (aka the International Harvester tractor dealership). The truck was featured on the series premier of Backroad Gold, a weekly TV show that airs on the Travel Channel on Wednesdays at 9:30pm EST. Keep reading to see what makes this Scout so cool!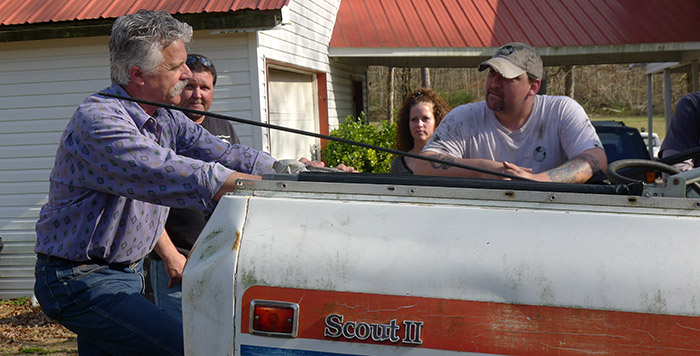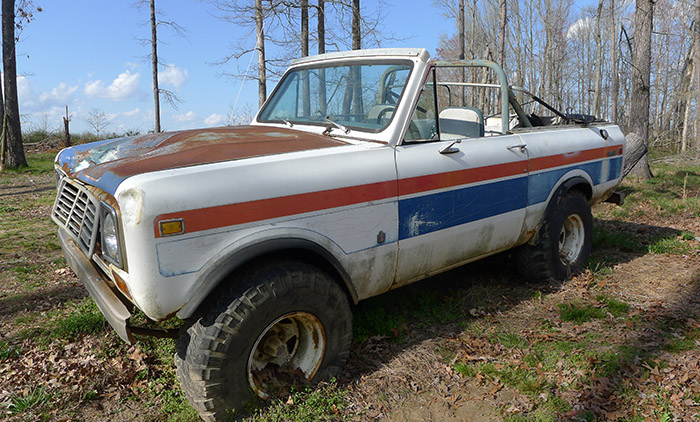 Corky found this truck in Alabama, and while it wasn't technically in a barn, it still qualifies as a great barn find. The body suffered some damage from a tornado, and it had the usual rust that plagues these utilitarian off road machines. The crew stripped it down and did a quick restoration on it, taking it from a beat-up and faded relic to a shining example of one of the rarest 4×4's out there.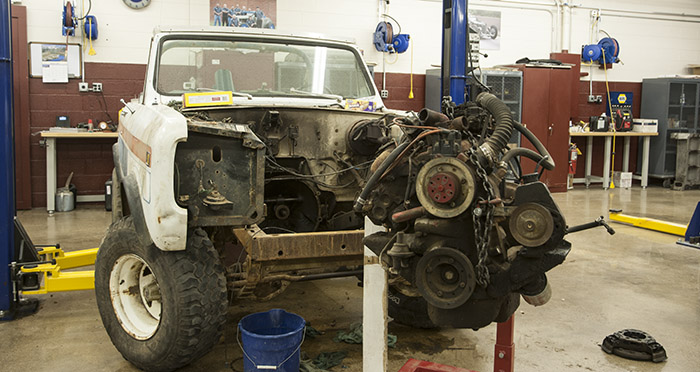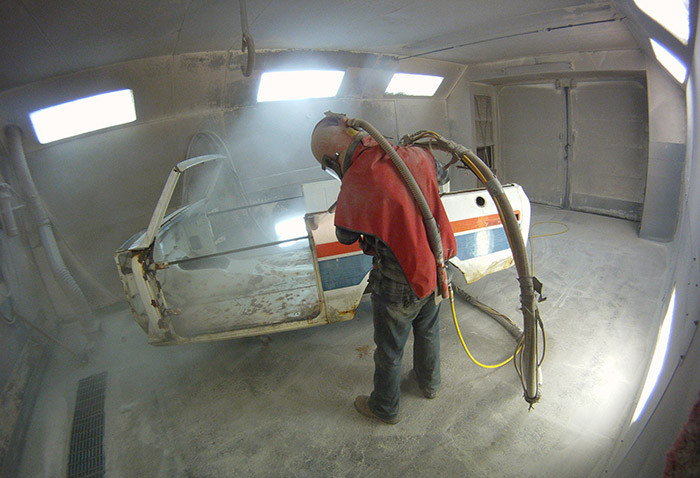 International Harvester jumped into the truck market in 1907, but the brand really took off in the light truck market in the 1940's, when it released the K-series truck line. These trucks were simplistic, but stylish and highly functional–the perfect truck for a farmer. International continued its utilitarian roots, but catered to a more casual market when it introduced the Scout in 1961. This short wheelbase, open-air vehicle was the first of its kind, and inspired other great off-road "roadsters" such as the Blazer and Bronco.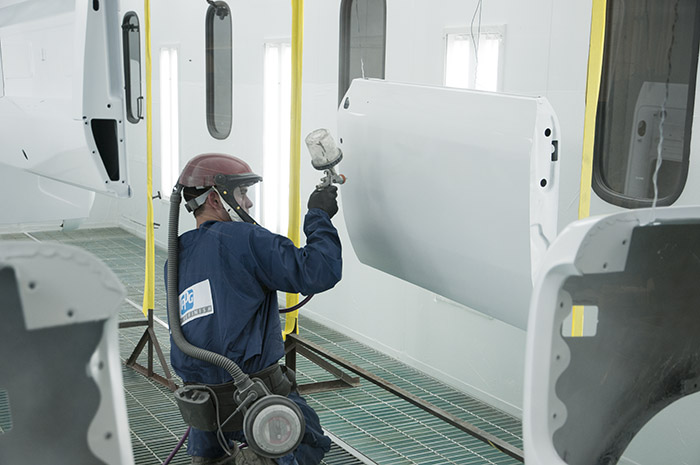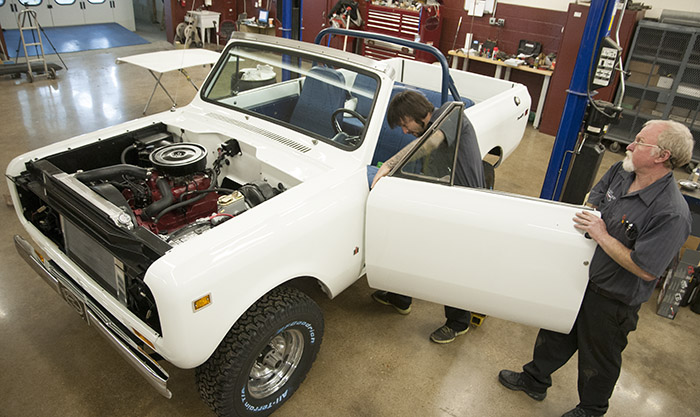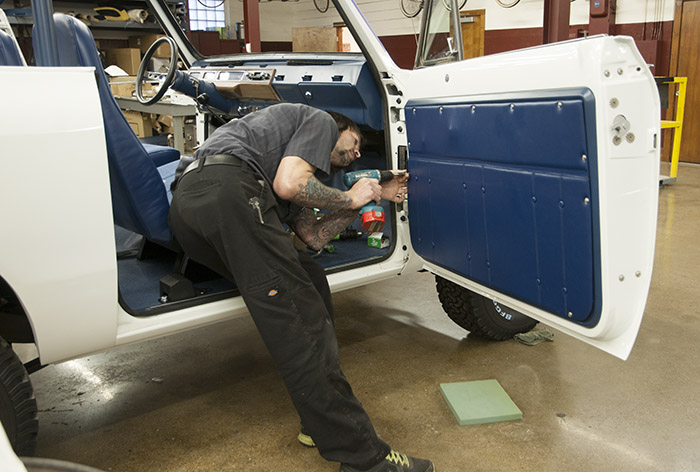 Scouts are fun vehicles with lots of capability in the off-road world. A rigid frame, leaf spring suspension and solid front and rear axles make for a firm ride, but those ingredients certainly come in handy when it's time to lock-in the hubs and have some fun.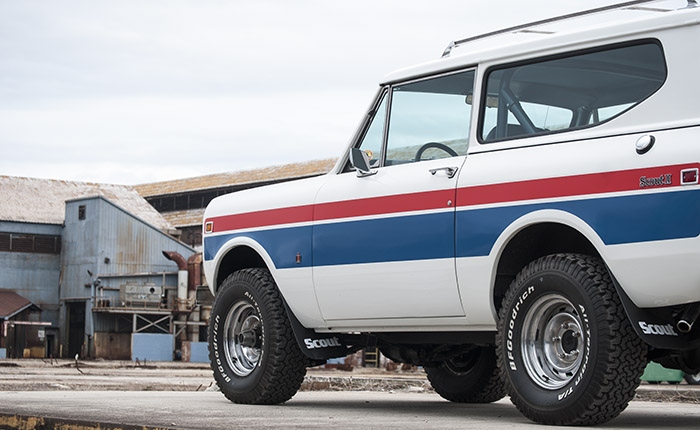 The Scout progressed through the years, and by the mid-70's, it had plenty of options, including various power plants. One interesting note about our International Scout build is that it's powered by a unique inline four-cylinder engine. International simply modified the casting molds for one of its V8 engines, and created a "slanted" four-cylinder. It's weird, and it didn't make much power (less than 100 horsepower) but it makes this Spirit of '76 truck even more rare! We'd like to think if someone was checking the box for the Spirit package at the dealership, they'd go ahead and opt for the big daddy 345ci V8, but whoever bought this one had economy in mind. The four-cylinder is backed by a four-speed manual transmission.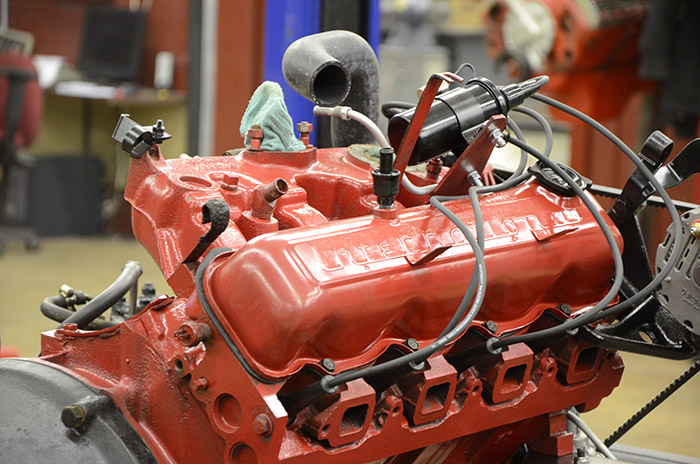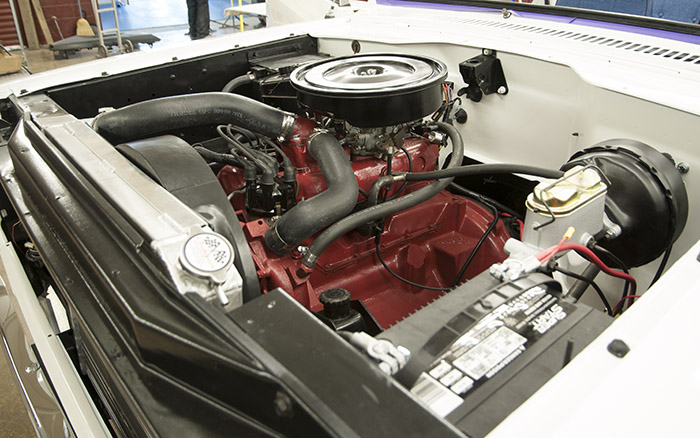 So, what did a customer get when he ordered a Spirit of '76 model? He could get any of the normal factory options, but the package included a blue interior, racing-style steering wheel and chrome rallye wheels. The Spirit of '76 also included a white paint job, with red and blue stripe package, and a soft top that was fastened to the body with buttons. Another special edition in 1976, the Patriot, was a very similar package but featured a hard top instead of the blue soft top. You may notice that our Scout restoration ended up having a hard top–that decision was made after the truck was finished, and the new owner asked us to install it. He plans to take it on lots of on-road and off-road adventures, so he wanted it to be sealed up from the elements. We enjoyed this build, and we're proud of the finished product. We're just glad we saved it from further damage and gave it a new life on the road.