Barn Find Report: 1955 Willys Jeep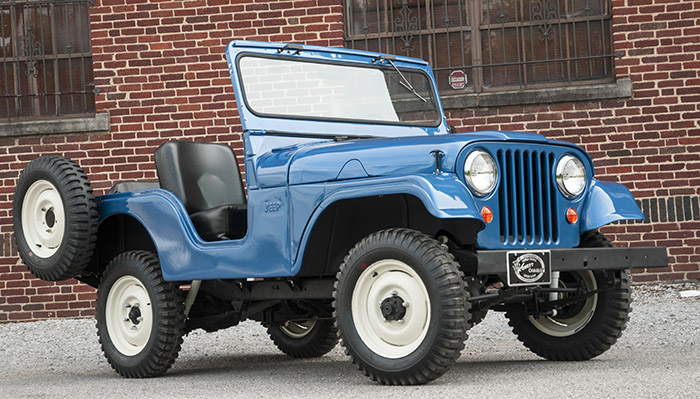 Even though some of our staff here at Honest Charley might be from other parts of the country, we're all country boys at heart. That's why this '55 Willys Jeep reached out and grabbed us, when we found it during the filming of Backroad Gold. It had certainly seen better days, but the core parts were there and we were ready to take it back home to Chattanooga as soon as we laid eyes on it. Keep reading to find out how we transformed this barn fresh relic into a fully restored off-road classic.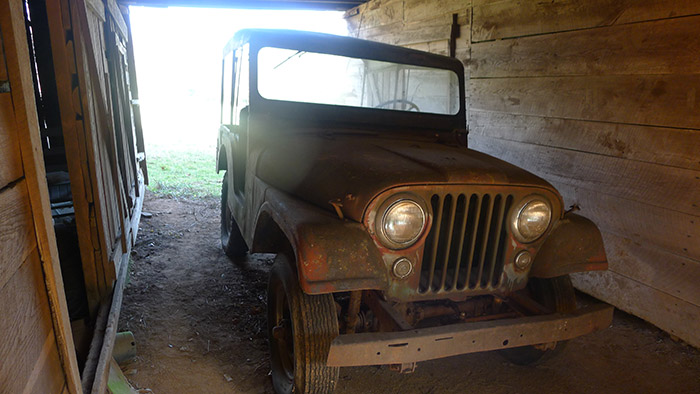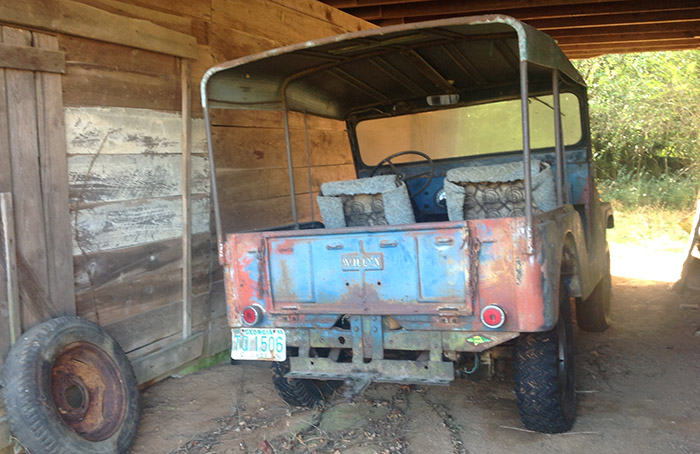 The ol' Jeep had been in the previous owner's family for quite some time, but the lack of attention had taken its toll on the vintage iron. We brought it in the shop and did a moderate restoration. We didn't replace every nut and bolt, but we did rebuild the engine, do some surgery on the body and give it some fresh seat upholstery. These Jeeps are bare bones, so the rebuild didn't require a lot of effort, but we made sure to sort out the details so this Jeep could be driven on a regular basis. If you have a hankering for a cool Jeep, this one is for sale…check out the listing here!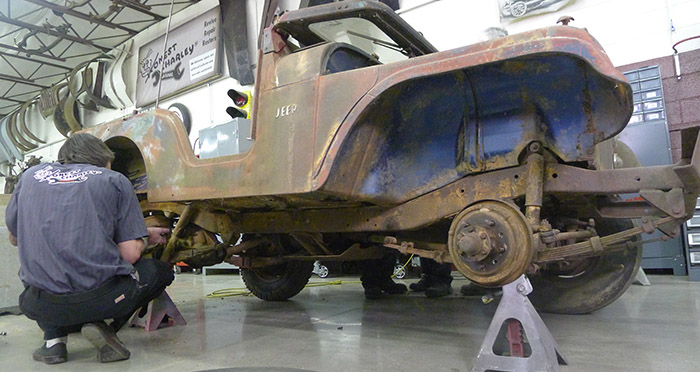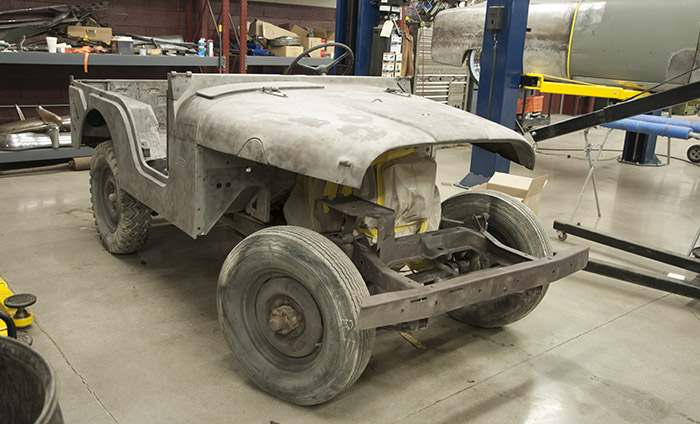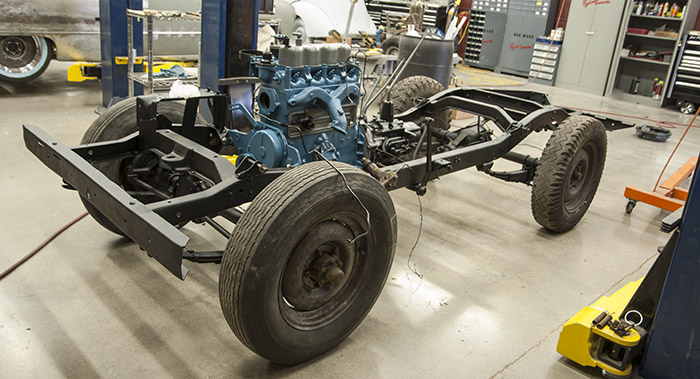 The only thing we changed from stock are the tires. We bolted on a set of Firestone 6.00-16 NDT Military tires to the original steel wheels, and it was the perfect finishing touch for this mid-50s Willys Jeep. Now, it's time to find some trails, and have some fun!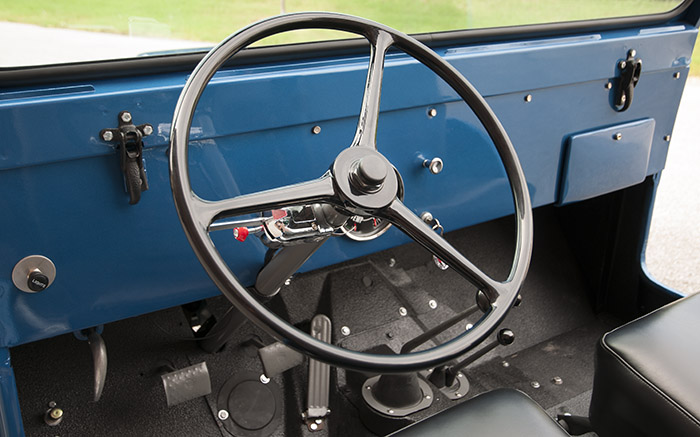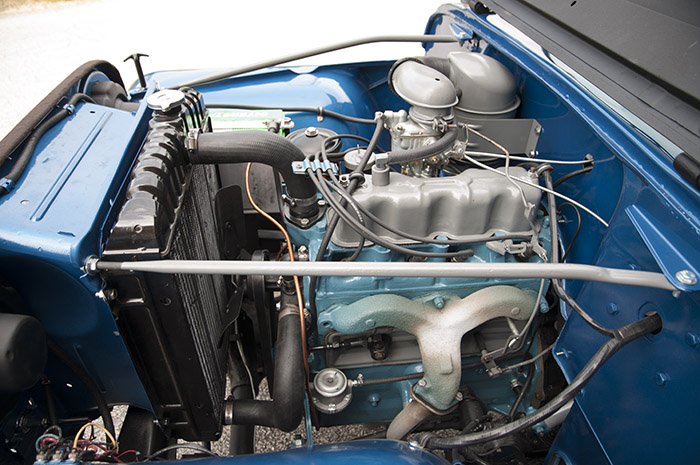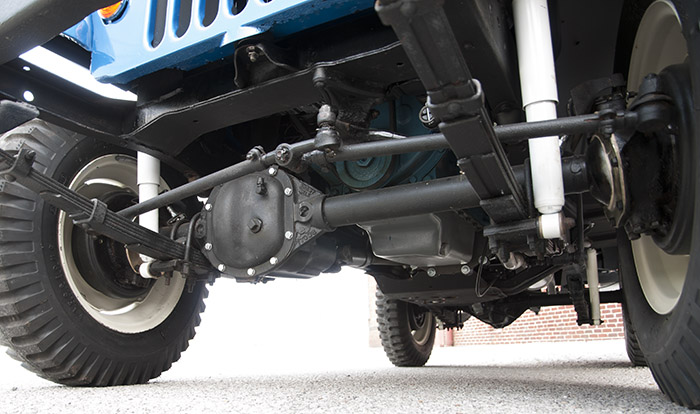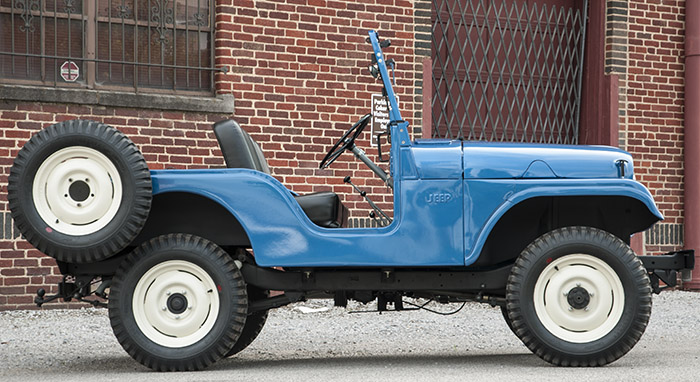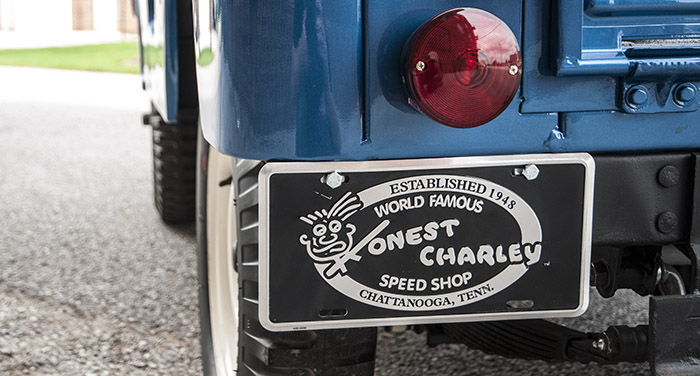 {{products}}