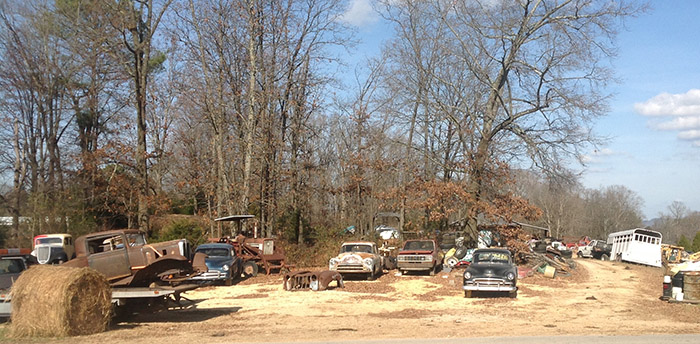 There are thousands of barns here in the Southeast, and you just never know what might be hiding inside. For our most recent Barnstormin' adventure on Backroad Gold, we didn't have to travel too far, as our lead sent us to Lafayette, Georgia. When we got there, we didn't have to wonder what was in the barn, because there were dozens of old cars and trucks sitting outside the barn, all over the farm! The majority of the cars were from the '50s, and that's exactly what we like! Keep reading to see more of the collection!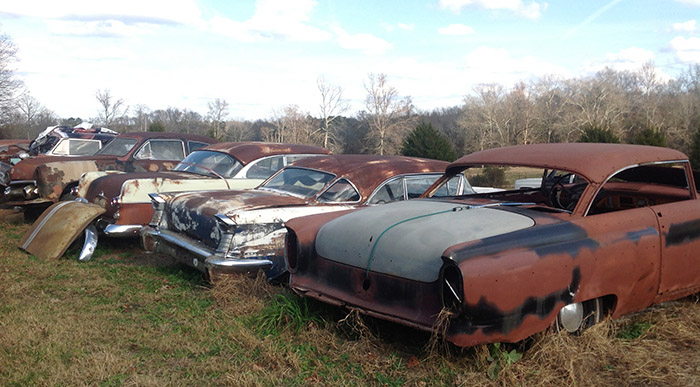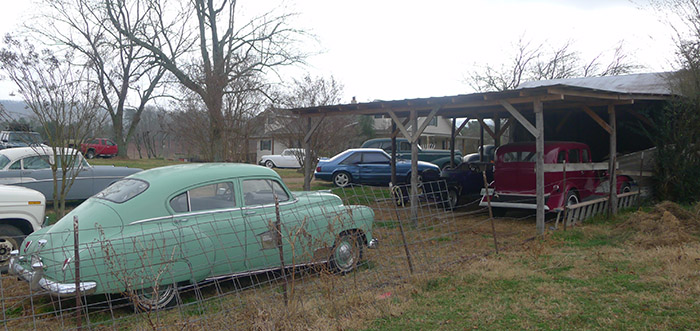 Our selections from this group of barn finds were a couple of Chevrolets. One is a '39 Chevy sedan, which has a bunch of custom treatments, including a modernized chassis and suspension, a chopped top and '37 Ford headlights. We dig it, and we can make a REALLY cool hot rod out of it with a little bit of money and a lot of work. Or if YOU want to make it your new project, this little hot rod sedan is for sale…check out the listing here!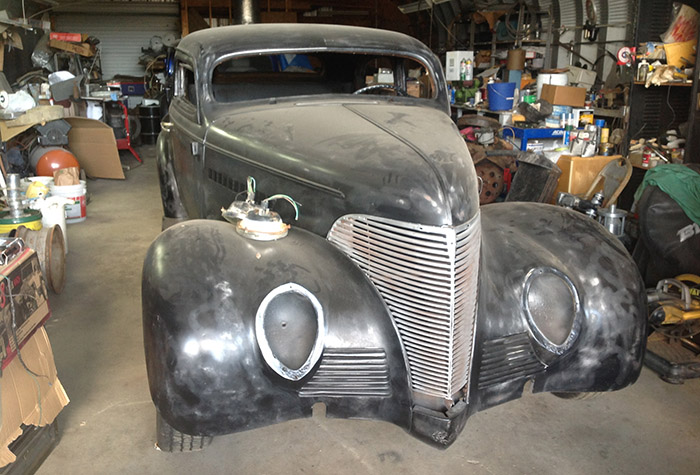 The other classic Chevy is a 1950 Chevy Fleetline four door and this thing was just as clean as it could be. No rust, no dents, no worries–this thing is an easy fixer-upper and would make a great classic family car. The original six cylinder engine and three-speed transmission are ready to hit the road!