Chattanooga Cruise In 2016 is Coming Soon!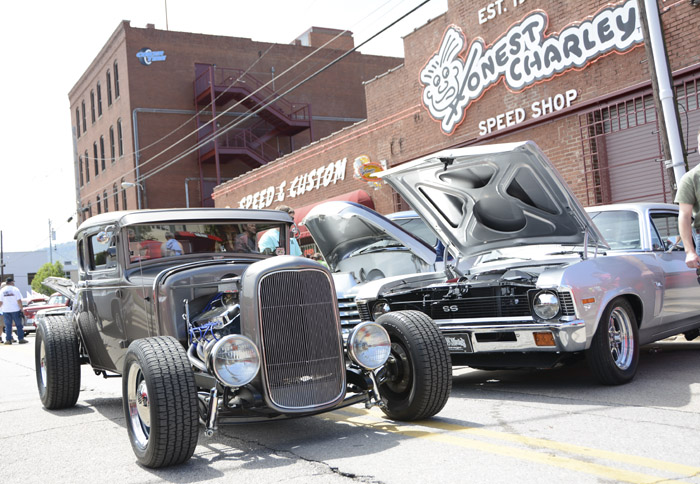 Wow, it's hard to believe it's already time to start talking about the upcoming car show and cruise in season…and with that, we're kicking off the local season with the Chattanooga Cruise In on Saturday, April 2, 2016 from 10am to 4pm. This is our fifth year doing the Chattanooga Cruise In, in conjunction with our neighbors at Coker Tire, and boy has it grown! Last spring, we estimated that nearly 2,000 cars invaded the Southside of Chattanooga for one of the biggest cruise in events of all time! We're expecting an even bigger turnout this time, so let's just hope for great weather!

The good news is that this year's event isn't held on the same weekend as the Charlotte AutoFair, which means we will be fully staffed and ready to serve you. Give us a call ahead of time to order parts, and you can pick them up at the event to save money on shipping. If you need parts to get your car on the road in time to make it to the 2016 Chattanooga Cruise In, please give us a call at 1-888-795-7077 and we can get 'em to you fast! We also heard a rumor that there will be another blemished tire sale this year, which was a huge hit last spring. Save your pennies and then spend 'em all here on Saturday, April 2nd for the Chattanooga Cruise In, held at Coker Tire and Honest Charley.