Barn Find Report: 1962 Chrysler Station Wagon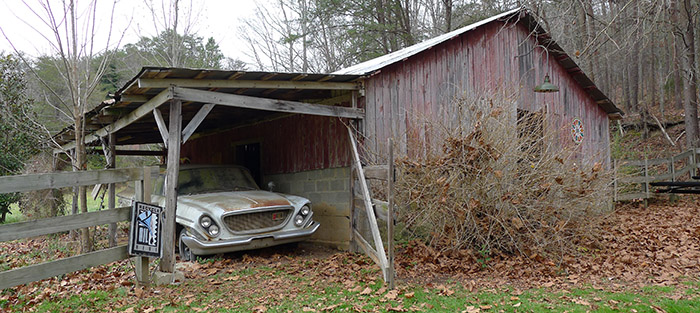 The season finale of the Backroad Gold TV show on the Travel Channel featured not one, but two Chrysler Town & Country barn finds. How'd we pull that off? A little bit of luck goes a long way! We spotted an old Chrysler station wagon, and when we arrived at the barn, Corky ended up knowing the owner, so he struck up a deal and we hauled the wagon home to Chattanooga. It's a cool piece and it's already on its way to being back on the road.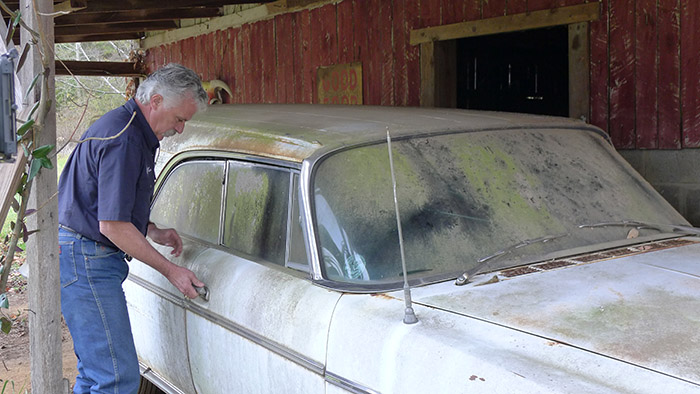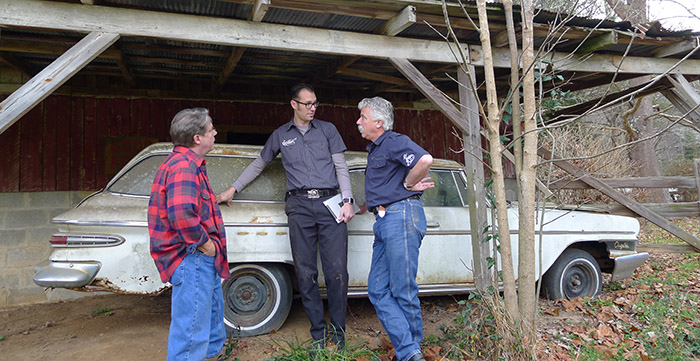 The car is a 1962 Chrysler Newport Town & Country station wagon. This thing has a face only a mother could love. Canted headlights and peculiar styling make for a funky car from the get-go, but when you consider that this thing has a long roof, lots of windows and weird taillights, it's just over the top. The car was mostly complete but had a few issues, due to the many years of neglect. A few areas of rust are typical for a car of this age, but the old 361ci engine was stuck. We didn't touch the car, and sold it off to a fellow with plans of turning it into a weekend cruiser. It's close to being back in action–this time with a 440ci wedge motor, but it's still rockin' the original push-button automatic transmission.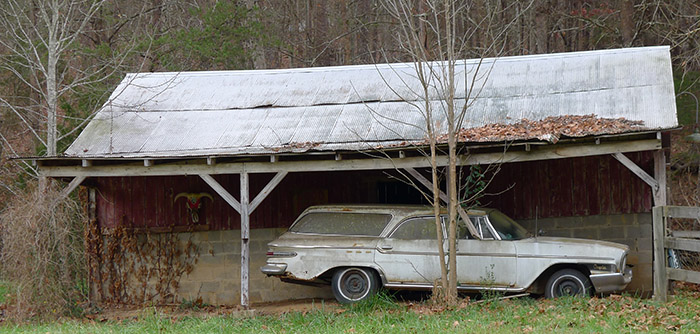 {{products}}