It takes about two weeks from start to finish. Of course, there is typically a line of other work in our shop. Contact us to get an estimated start date!
This really depends on the amount of work that will go into your unique design, but the starting point is about $1000 for dash only and increases as we include additional pieces to match.
We can work on almost anything! As we are hand painting each dashboard, we have the ability to make it exactly what you're looking for, from unique to factory correct.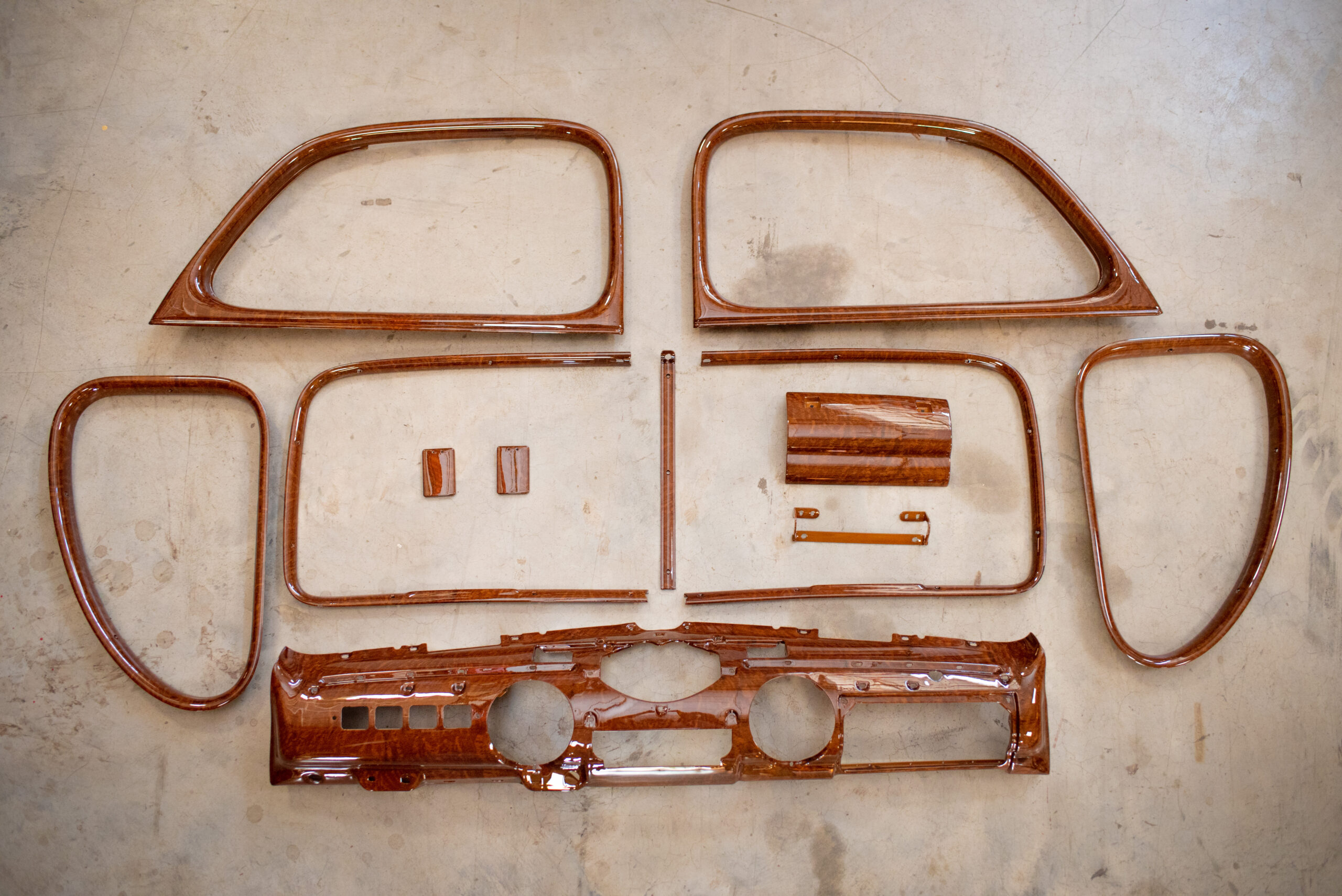 If you're looking for a custom painted dashboard, look no further than Honest Charley. We hand paint every single order to your specifications and can match your dash to the way it would have come from the factory.
All orders will be taken down to base, where we will build them back up with PPG primer, filling any holes or burrs that might be on your dashboard. Once dry, we will hand roll and paint a unique wood grain pattern onto your pieces that match the grain you have requested from Mahogany, Curly Maple, Burl, Oriental wood, and more. We blend the base color over the grain and clear coat before mailing back to you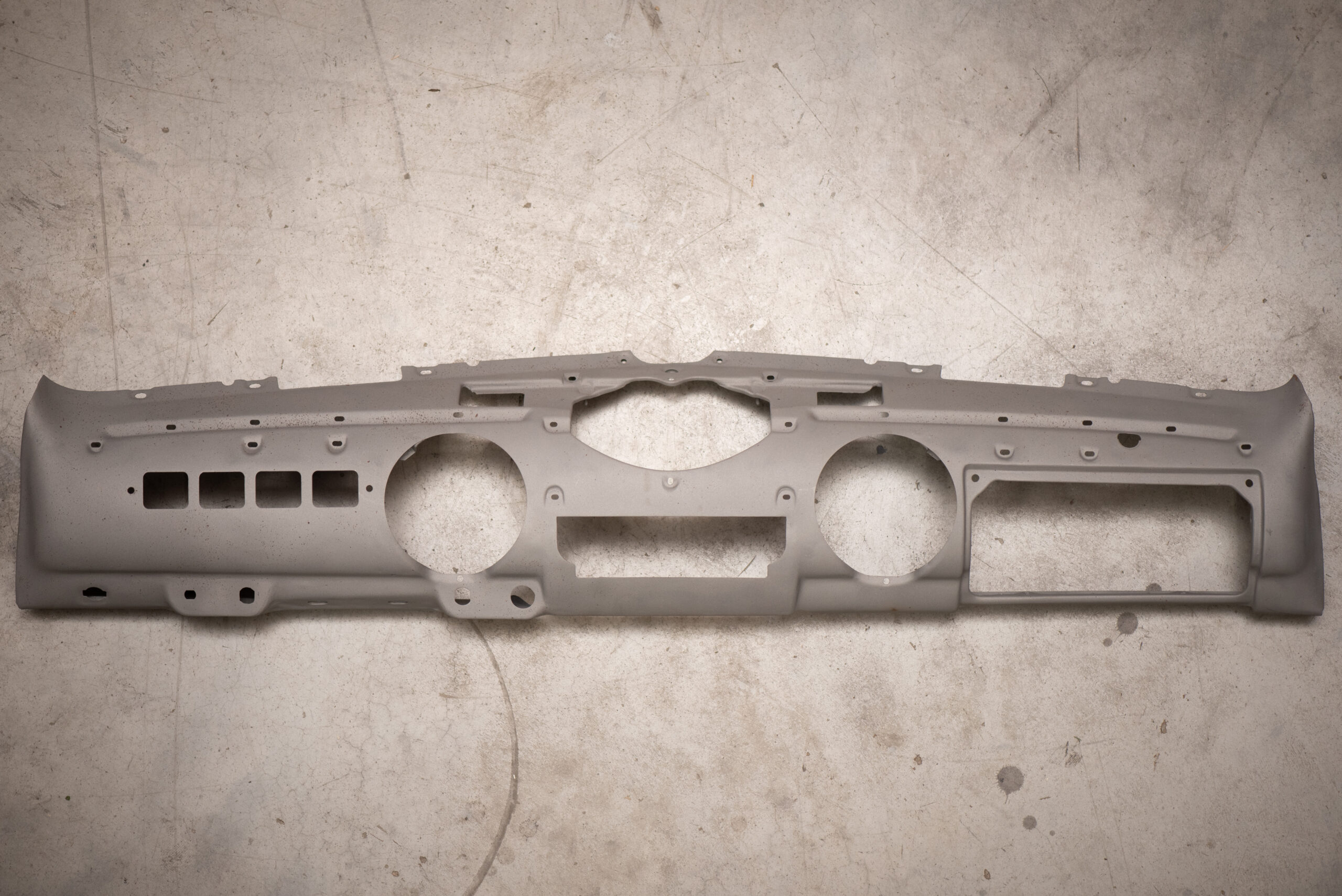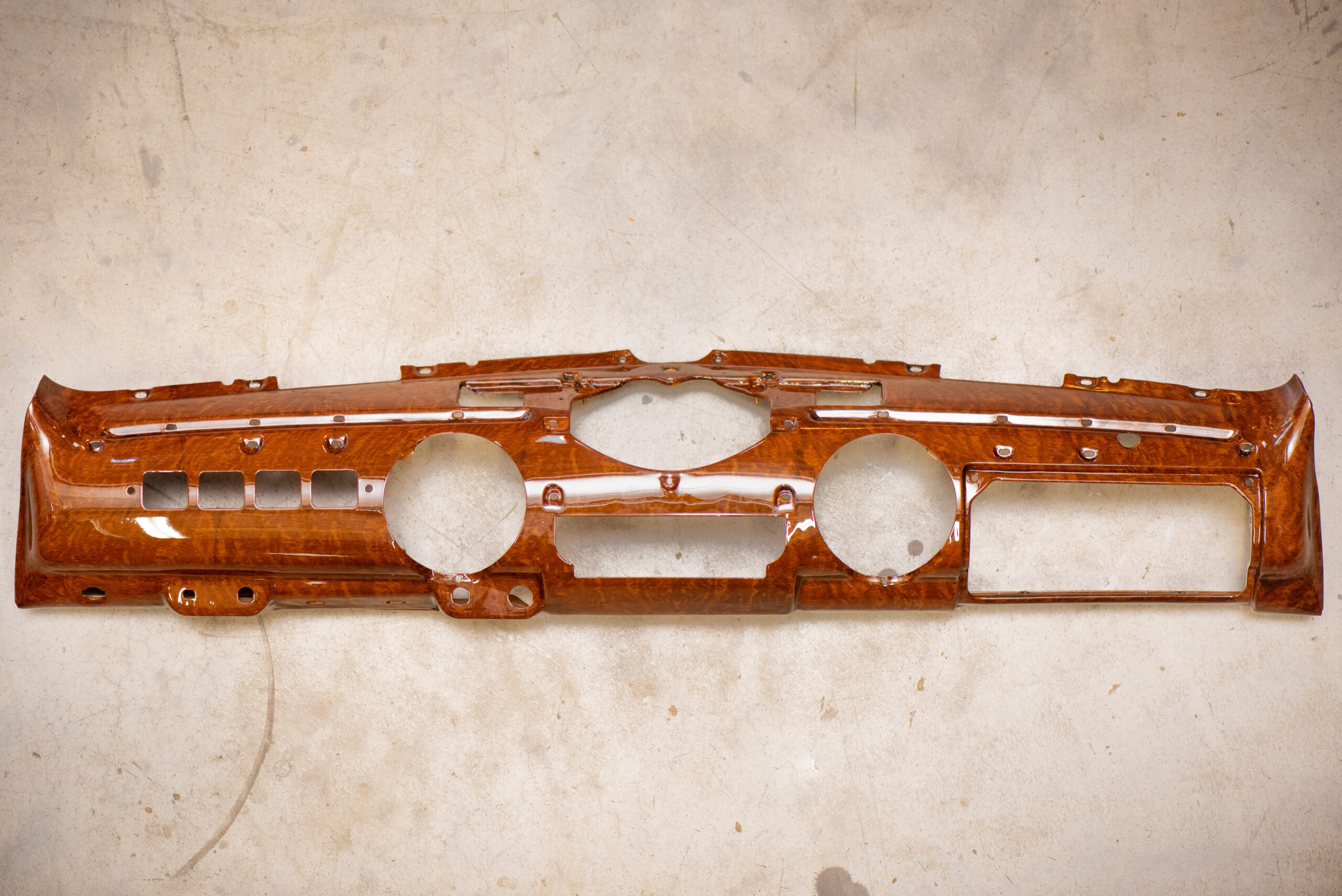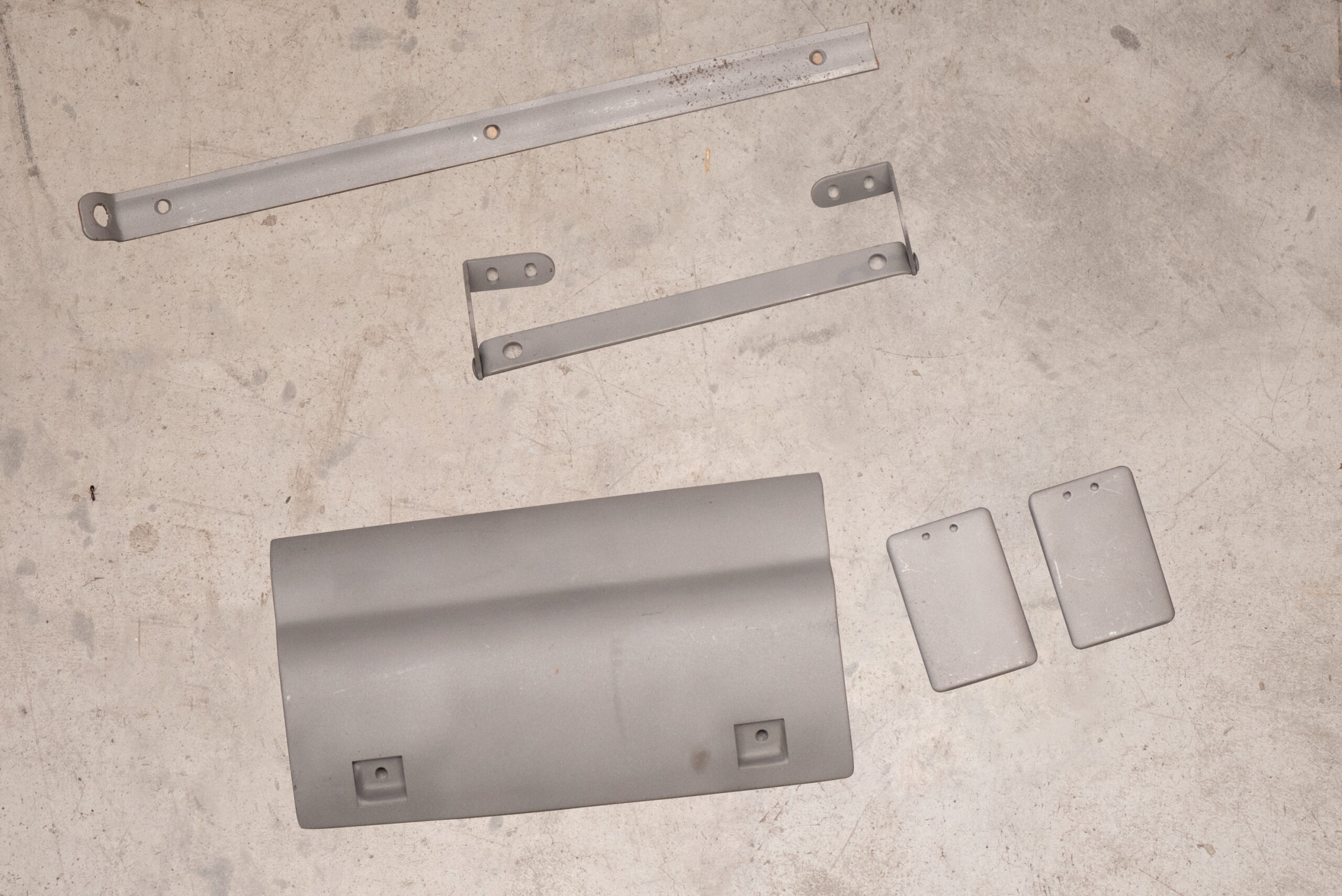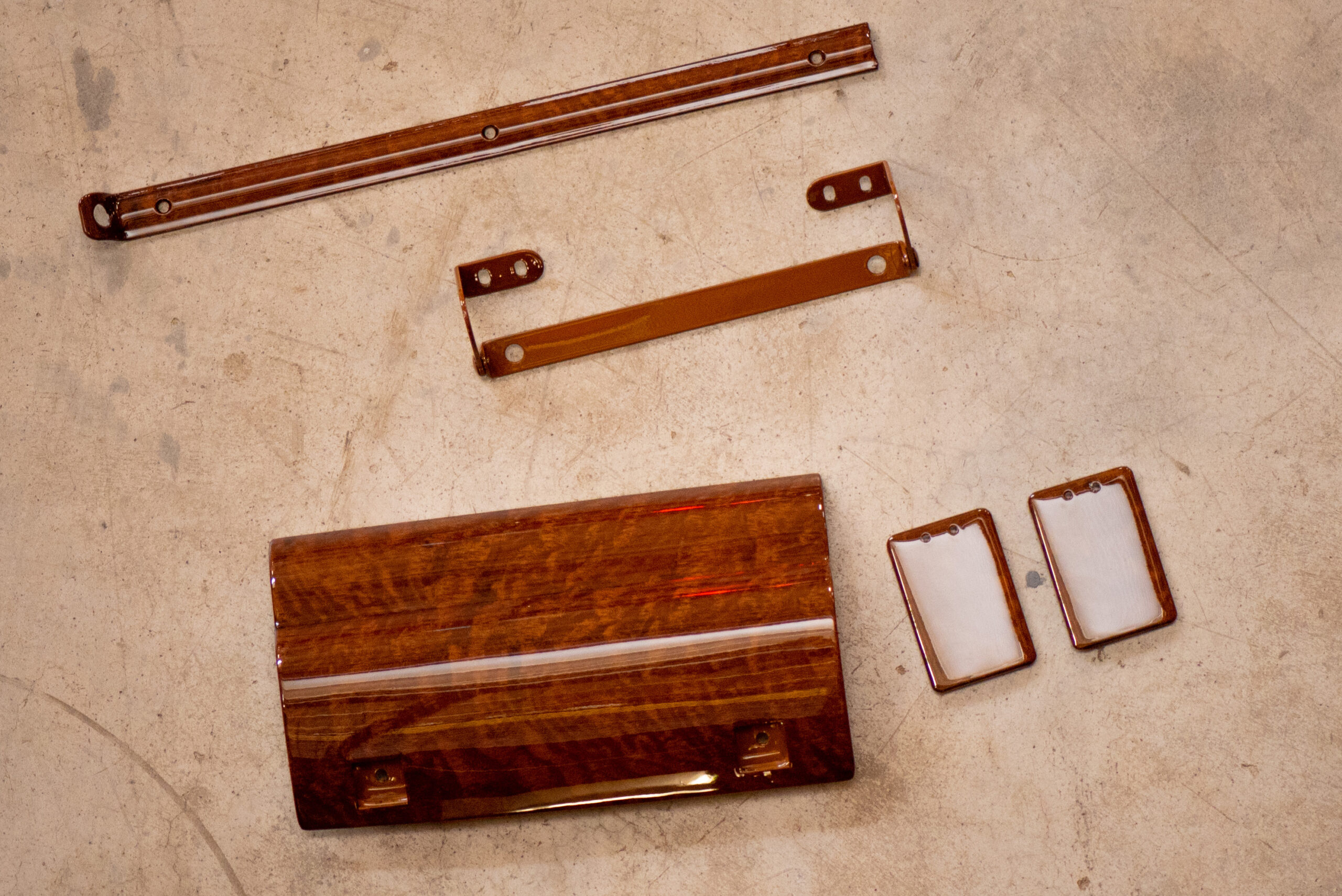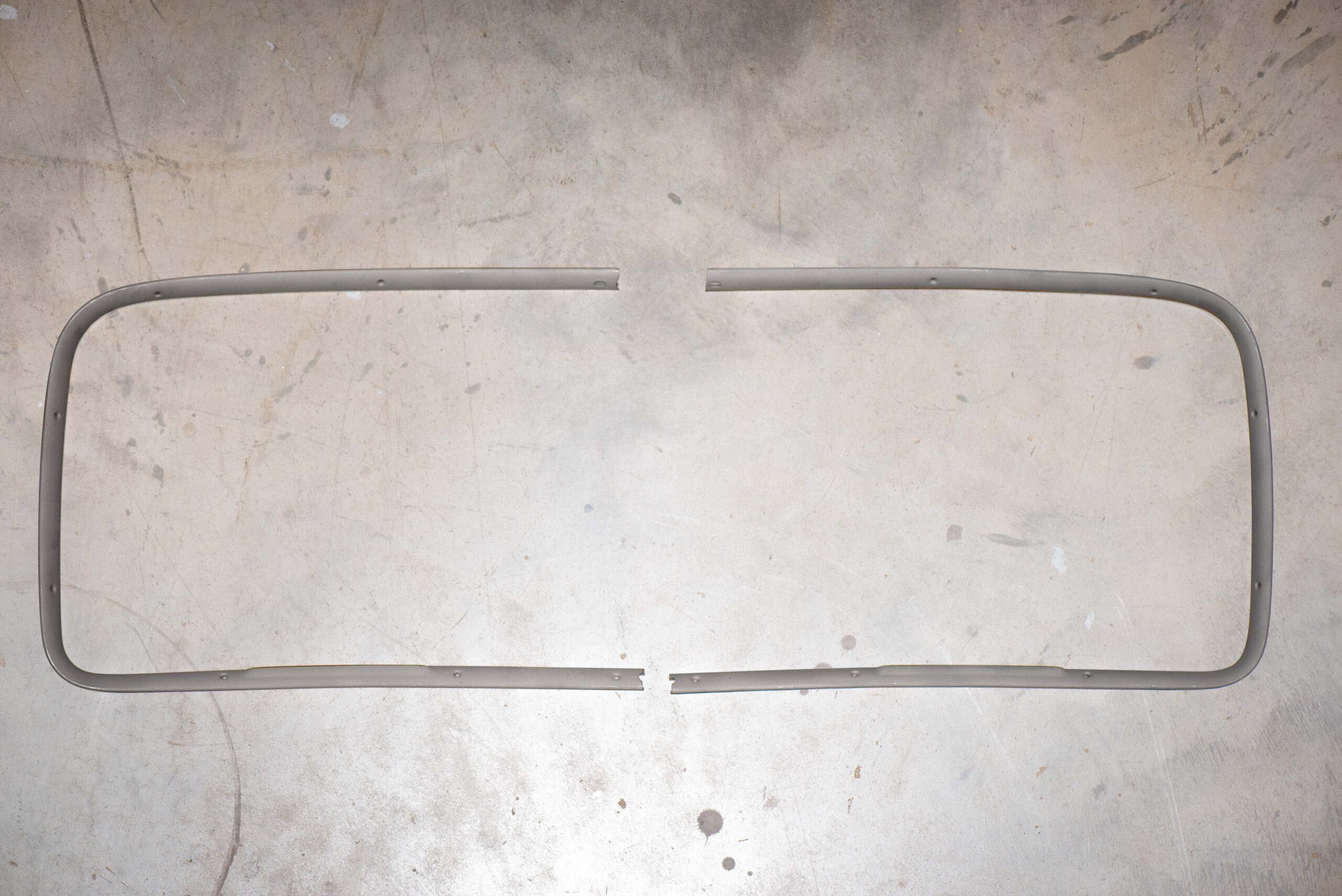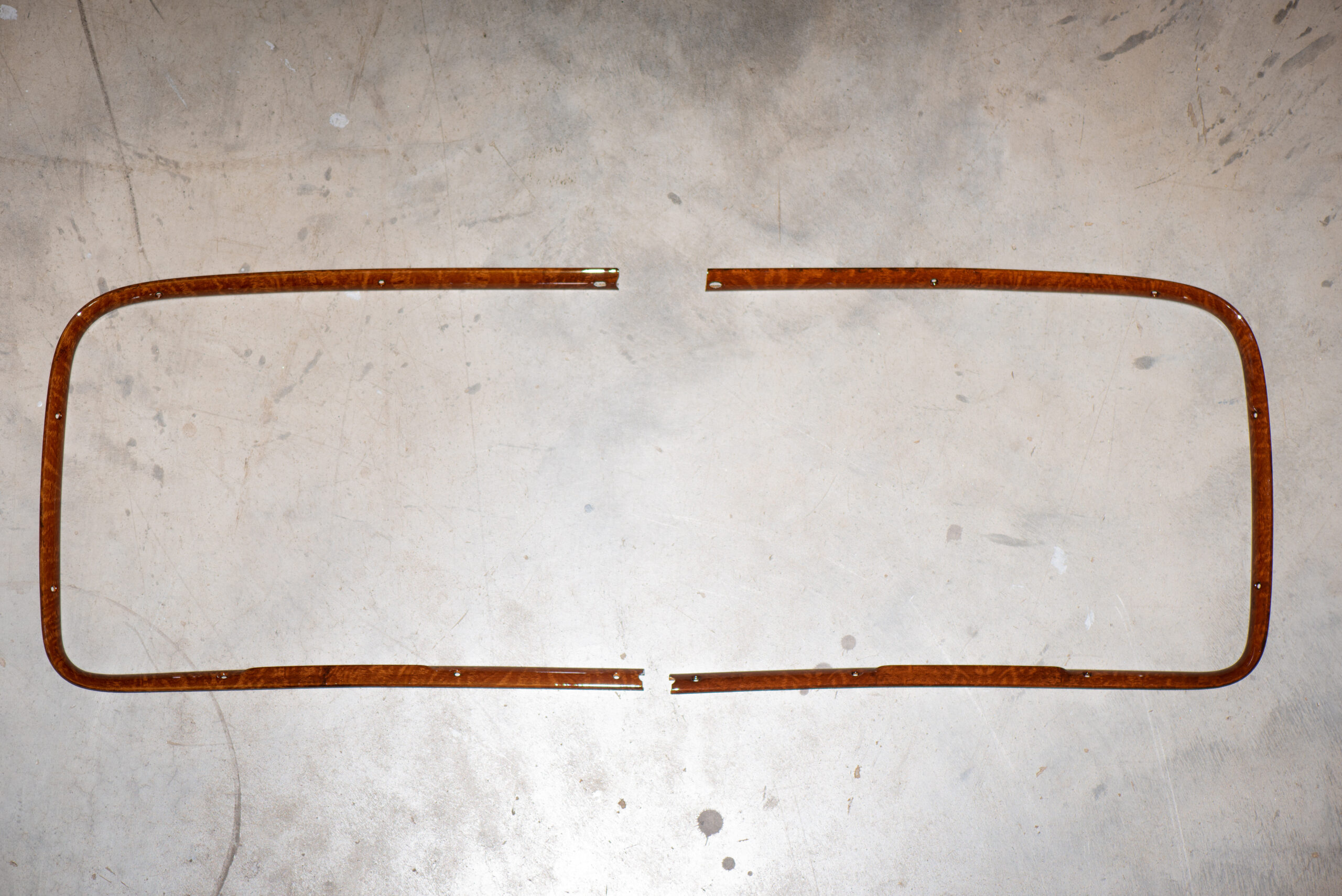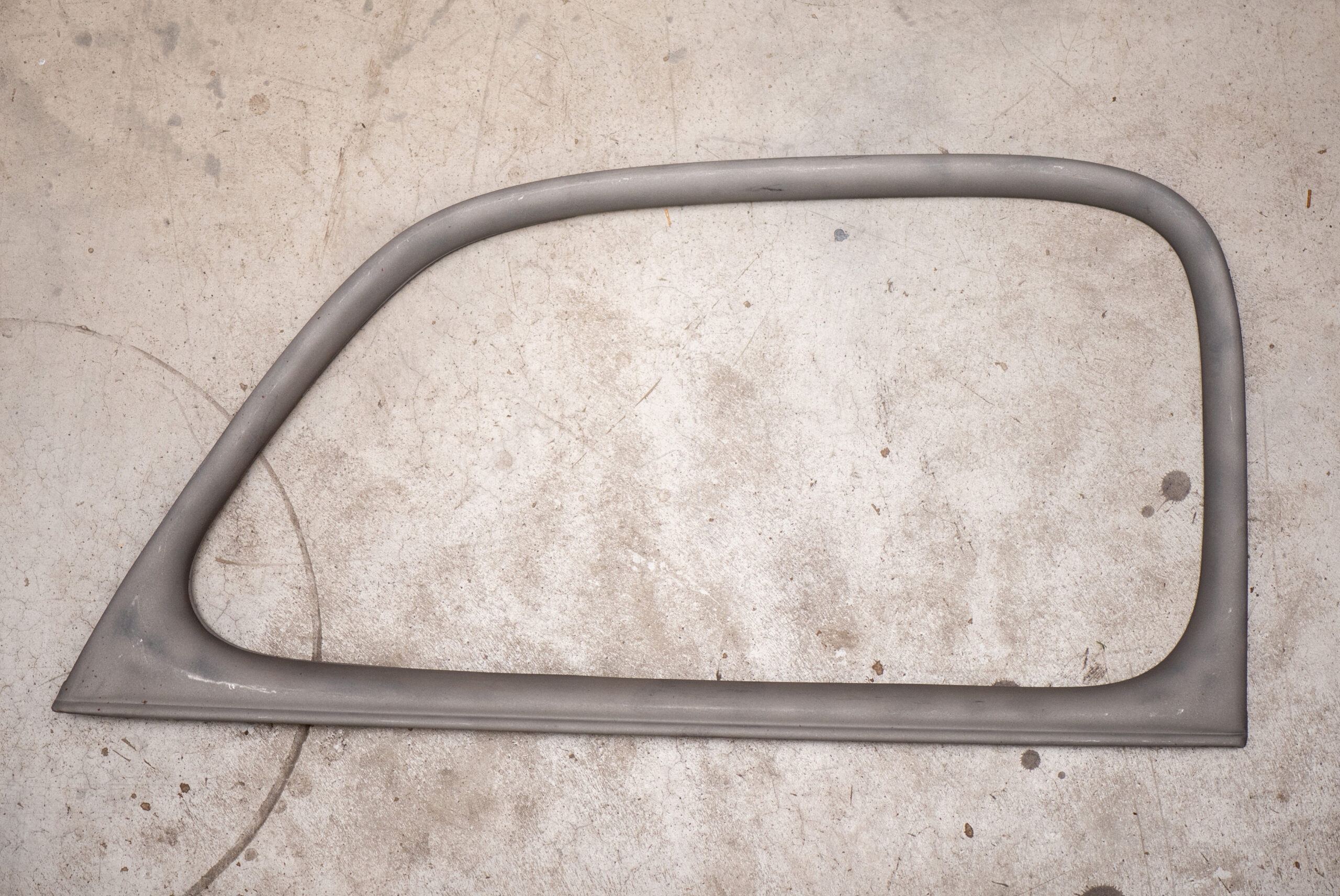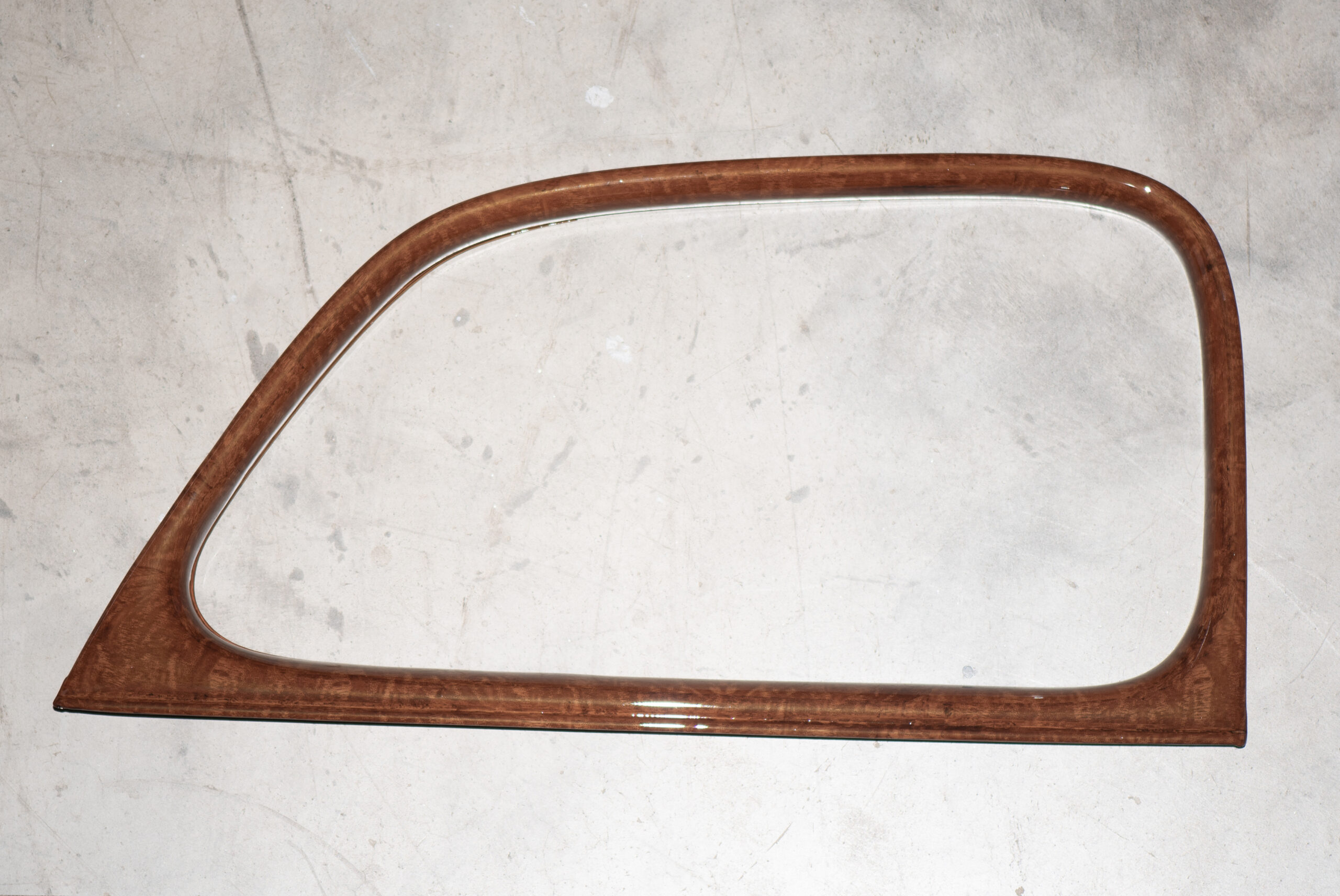 Send us a message and our team will reach out to you shortly!