Check out our 1978-1988 GM G-Body Product Line!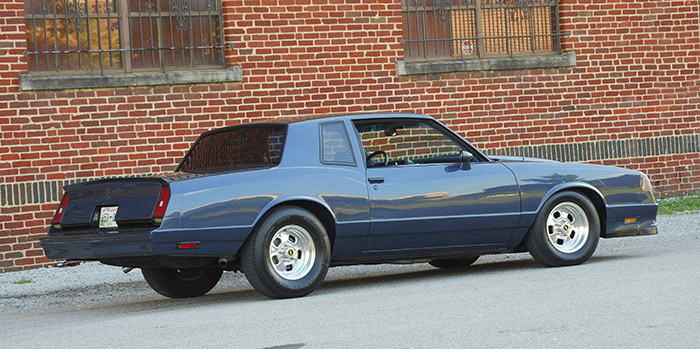 Honest Charley Speed Shop has always been more than just a place to get hot rod parts. Many years ago, Honest Charley was a popular place to get parts for drag cars, round track cars and street cars, so we always like to remind our customers that we concentrate on more than just 1932 Fords. The fact of the matter is that 1932 Fords are the most popular platform that we deal with, but we have one of the best kept secrets in the automotive aftermarket with our comprehensive product lines for General Motors G-body parts. That's right, the 1978 to 1988 rear wheel drive Chevy Monte Carlo, Malibu and El Camino, as well as Buick Regal (including T-Type, Grand affordable, and still offer the fun of an old school muscle car if they are properly equipped with parts from Honest Charley! Give it a few more horsepower, clean up the interior and maybe give it a fresh coat of paint with new decals, and you're off to the races in what is now considered a collectable car.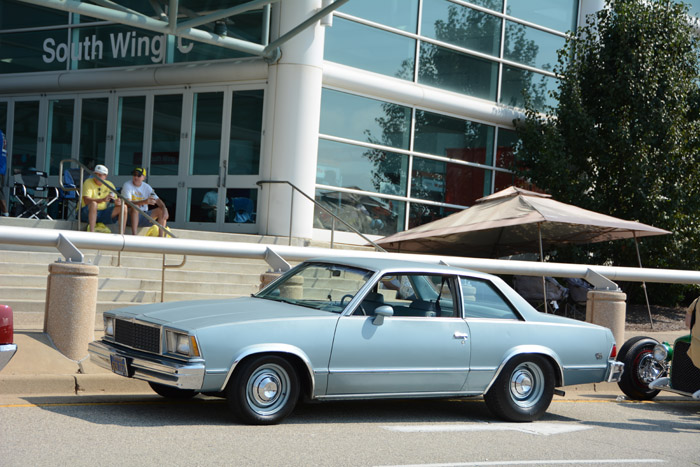 Keep in mind that these cars are now 30-40 years old, so the parts deteriorate just like the stuff from the '30s,'40s and '50s. Recently, our most popular items are carpet sets, headliners and dash components, but we offer a WIDE variety of products to fit all manner of G-body. Here's a good tip…if you don't see it listed on our website, CALL US toll free at 1-888-795-7077 and we can order it from our long list of parts suppliers from around the country. If you're looking for an affordable way to get into the "old car" hobby, look no further than the G-body platform, and make Honest Charley Speed Shop your go-to supplier for high quality restoration parts and go-fast parts.