Barn Find Report: 1947 ACF Brill Bus, "The TenneSEEr"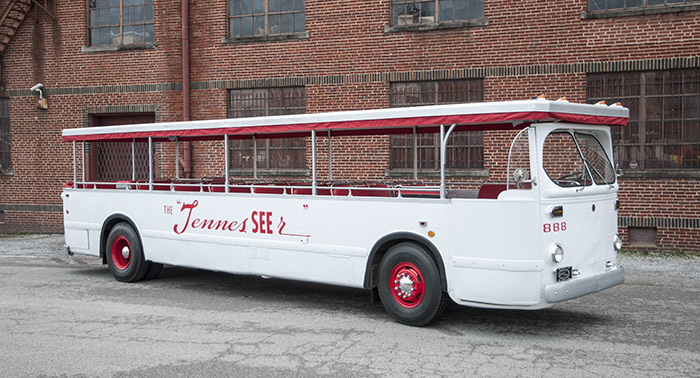 The bigger the vehicle, the bigger the project, right? Yep, that pretty much sums it up! We stumbled across this vintage bus during the filming of the Backroad Gold TV show, and had intentions of a quick clean up, but that morphed into a full on restoration. Isn't that how it always goes? Anyway, we worked it over pretty good, giving it a lot of attention mechanically and cosmetically. See how we transformed a neglected tour bus into a beautiful piece of Chattanooga history!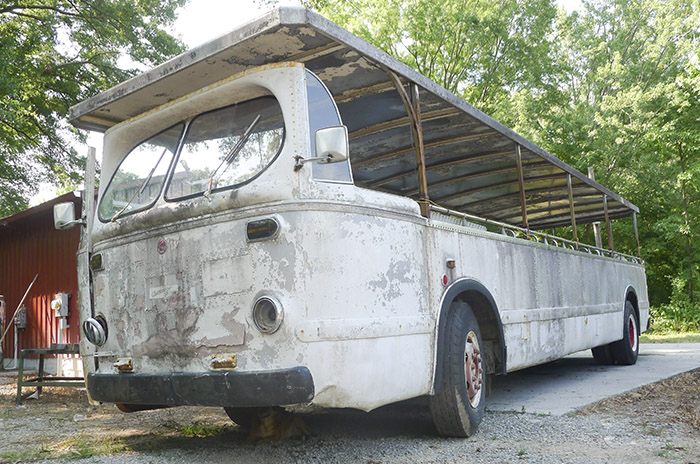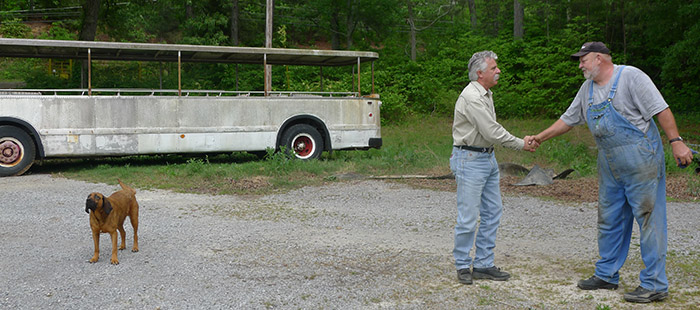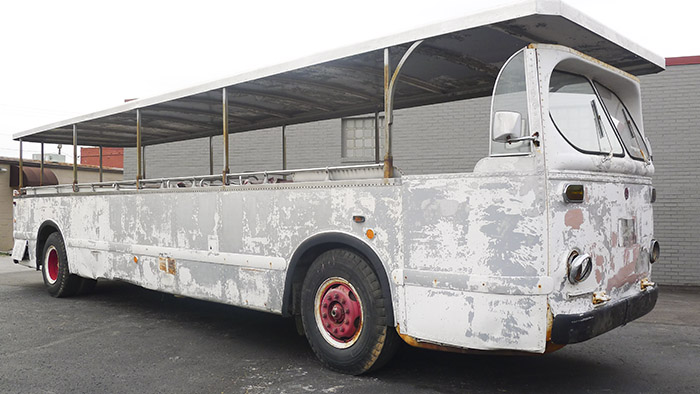 So what is it? It's a 1947 ACF Brill bus, which was used as a tour bus for various attractions in and around the city of Chattanooga, Tennessee, including Rock City, the battlefields in Fort Oglethorpe and much more! This bus hauled thousands of Chattanooga children to many destinations in the area, and offered lifelong memories of riding in an open air tour bus.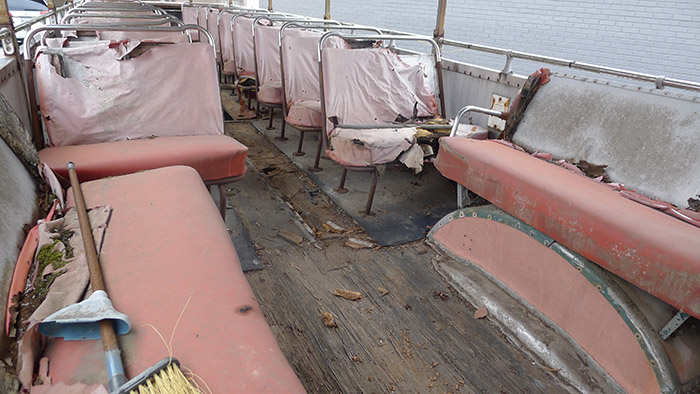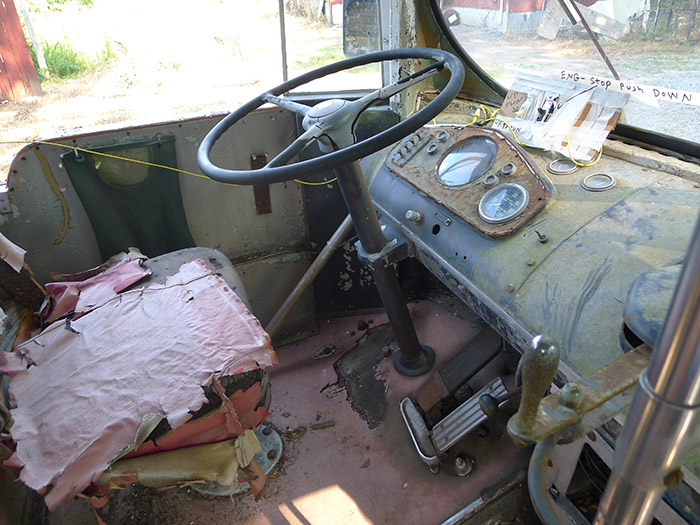 The ACF Brill company built buses for many major cities, and two of them were re-purposed in Chattanooga in the '50s. This one had a removable hardtop, while the other had no top at all. The ol' bus needed a lot of work, and when you're dealing with this BIG of a build, it is a major challenge! The engine needed work, the transmission needed work, the brakes need work…you can see where we're going here.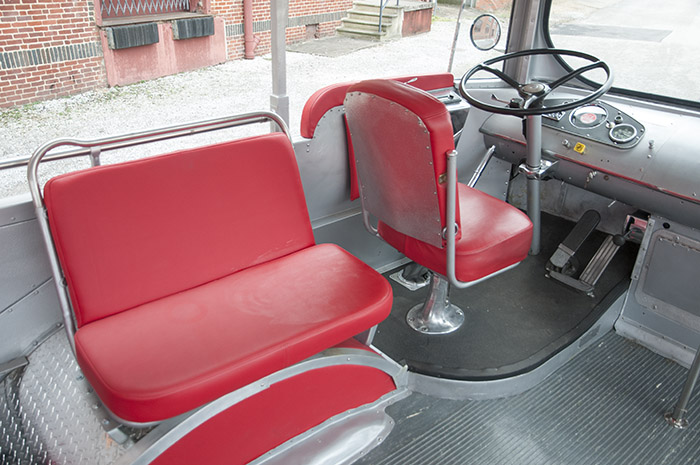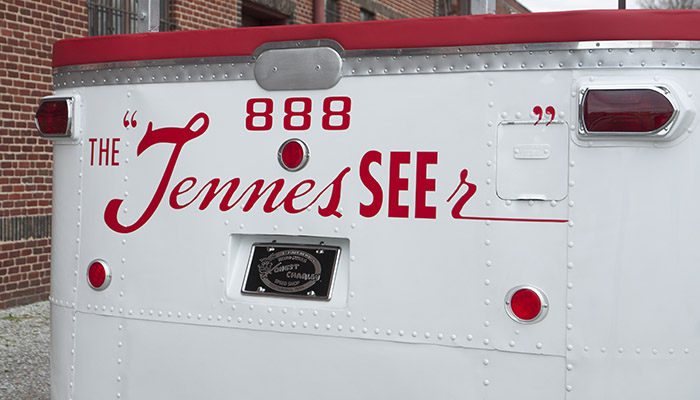 We gave it the full treatment, and got this piece of Chattanooga history back on the road for all to enjoy. Now, it can be used in parades and festivals, and it's great for taking special guests to lunch in Corky style.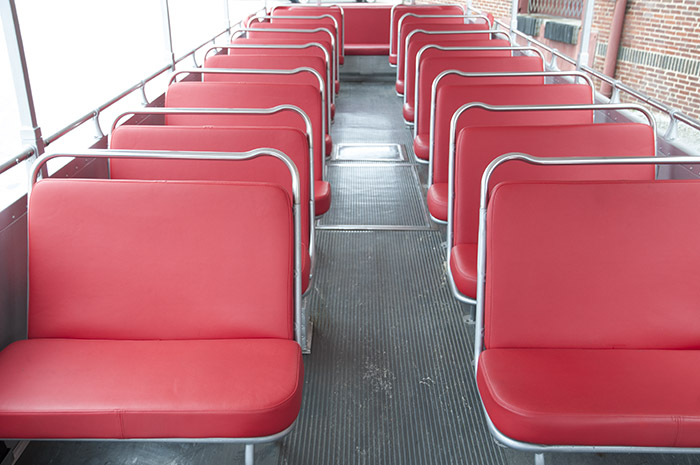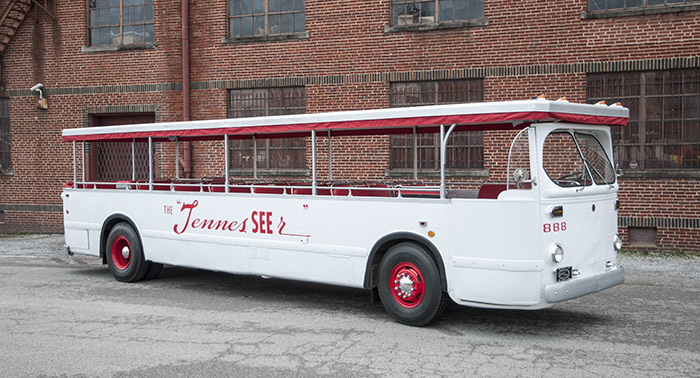 {{products}}