Barn Fresh Packard Finds A New Home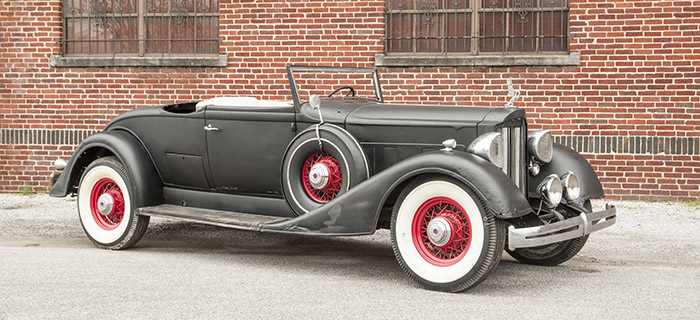 Around here, it's not too hard to find an old Ford or Chevy sitting in a barn, but a Packard? Yeah, that's a whole different ball game, and it's a rare day in the life of a barnstormer. We found this one in Flintstone, Georgia, and jumped on it, because it came with enough parts to complete the car, and get started on another one. The car is a 1934 Packard coupe roadster with the original straight eight engine. It's a high dollar piece, and we're glad to have saved it.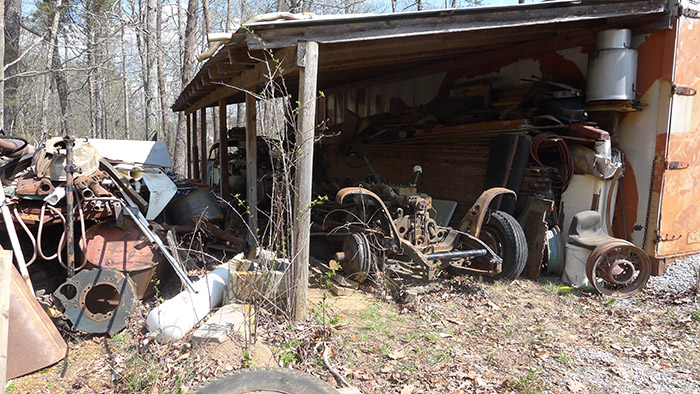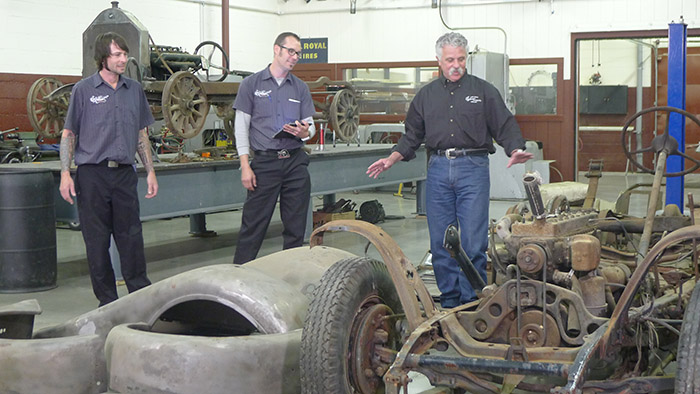 We brought it in the shop and took inventory of all the parts and started hanging it together so we could determine the necessary parts to finish it. The car looks pretty cool all together, and we coated the body in epoxy primer to prevent any further rust. It needs a full restoration, but it will make a fine car with enough time and money. It's a car that we plan to sell, so check out more photos and information on it by clicking HERE.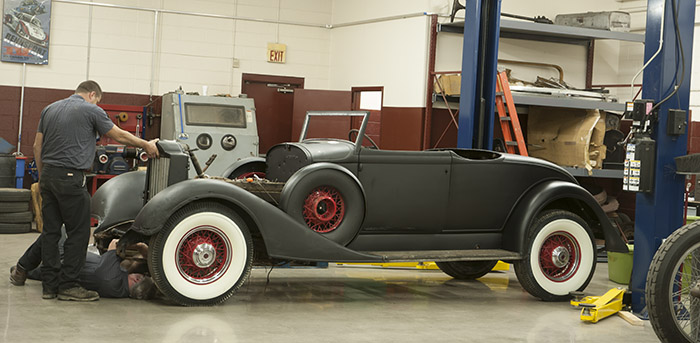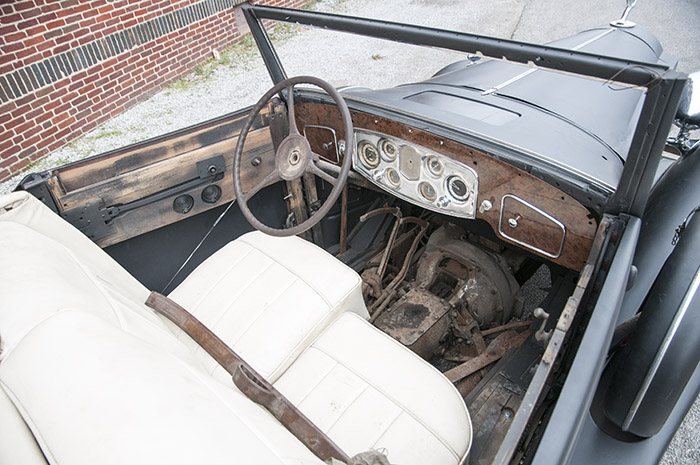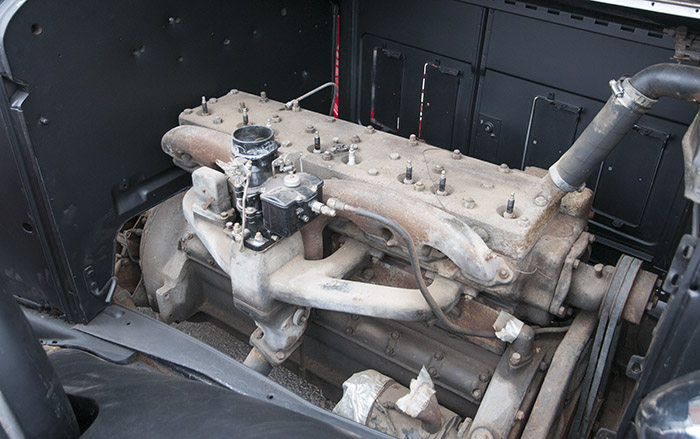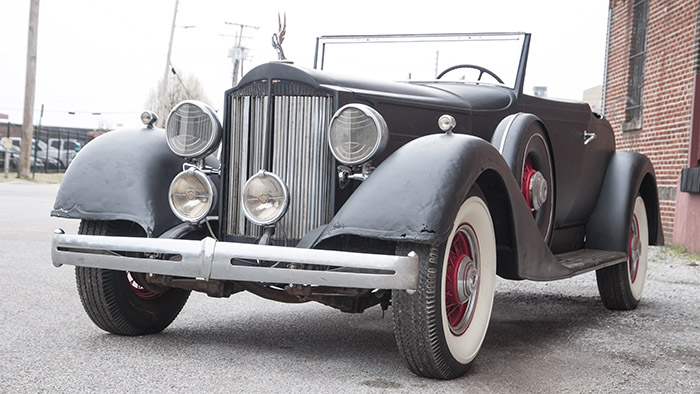 {{products}}