Barnstormin' in California

Our adventures with the Backroad Gold TV Show led us to California to check out a collection of rare and unusual cars from the '30s, '40s and '50s. As always, we didn't leave empty-handed, returning back to Tennessee with a super solid, mostly original Lincoln Zephyr and a vibrant American Austin Bantam roadster that will look right at home in Corky's museum. Keep reading to find out more about this awesome stop on our whirlwind barn find tour of the West Coast.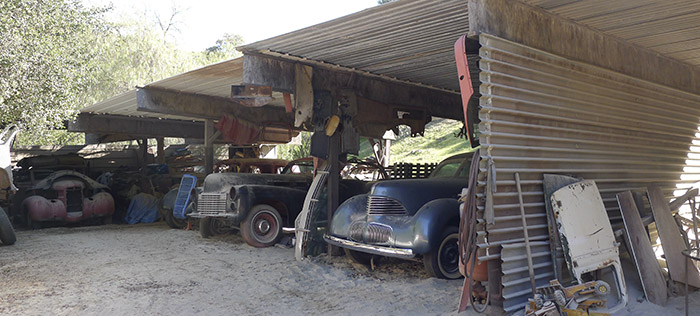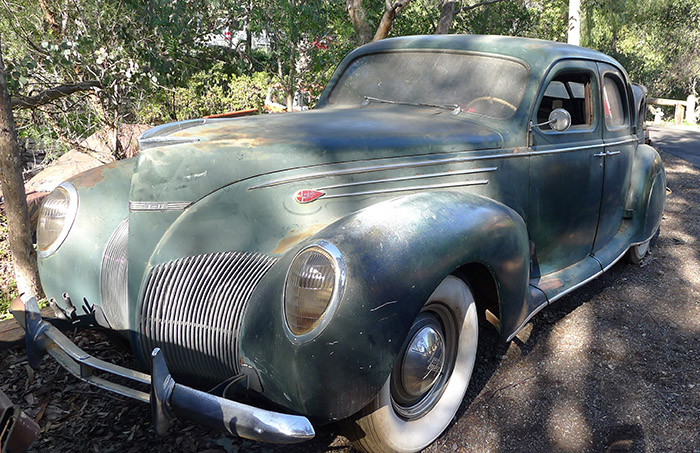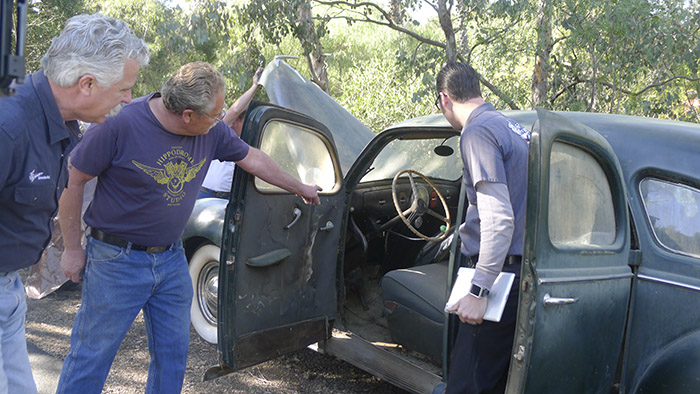 The biggest score on this Barnstormin' trip was the 1939 Lincoln Zephyr. These things were the epitome of luxury, with swoopy body lines and all the creature comforts a man could ever want. Our find is a four-door sedan, and it is 100 percent complete. This car just needs a few repairs to be road worthy again. Originally, all Lincoln Zephyrs (and Continentals) built from 1936 to 1948 came with a Ford-based 70-degree Flathead V12 engine. Despite the large number of cylinders, these engines were small in displacement and fairly small in physical size. The 267 cubic inch V12 made 110 horsepower and was backed by a three-speed manual transmission. Our Zephyr didn't have the original V12…it had been replaced with a standard Ford Flathead V8, so it still has plenty of power. Our Zephyr doesn't need much, so we'll likely leave it in "barn find" condition until we get ready to put it back on the road.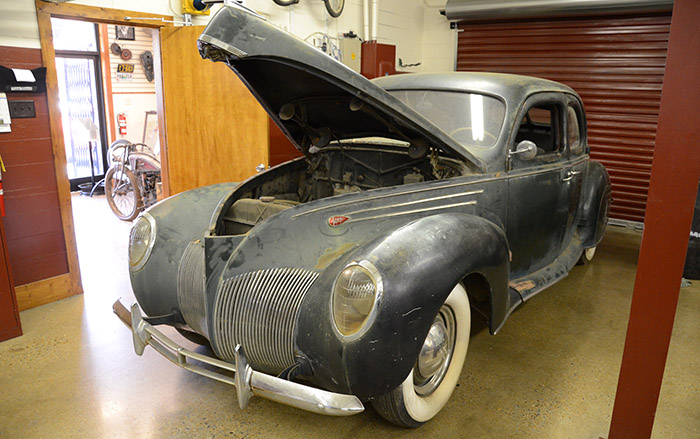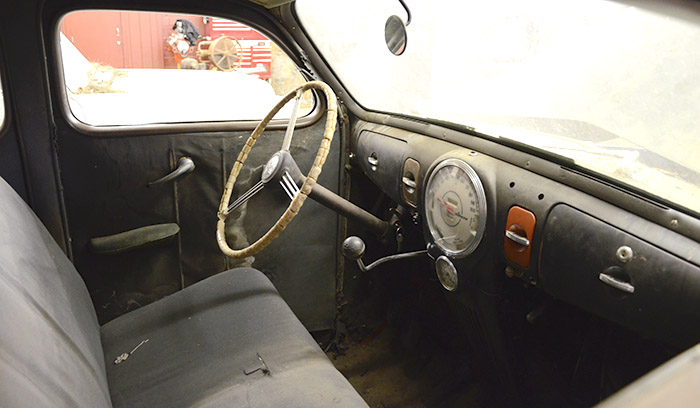 As for the Bantam, it's a 1938 roadster that is just plain cute. It's a small car that was produced in Butler, Pennsylvania, under the leadership of the British Austin company. The cars were designed to be fuel efficient, so they were very light weight, and featured a 45 cubic inch engine that produced 20 horsepower. American Austin production was limited, as these cars were actually a bit more expensive than Fords of the same era, so they didn't exactly fly off the showroom floor. The very small body, with large tires and wheels provides a cartoon-ish look, and it's rather fitting, as Donald Duck's car was based on a Bantam roadster. Only 512 Bantam roadsters were produced in 1938, making this one rarer than hen's teeth!