Hot Rod Reunion–Gassers Galore!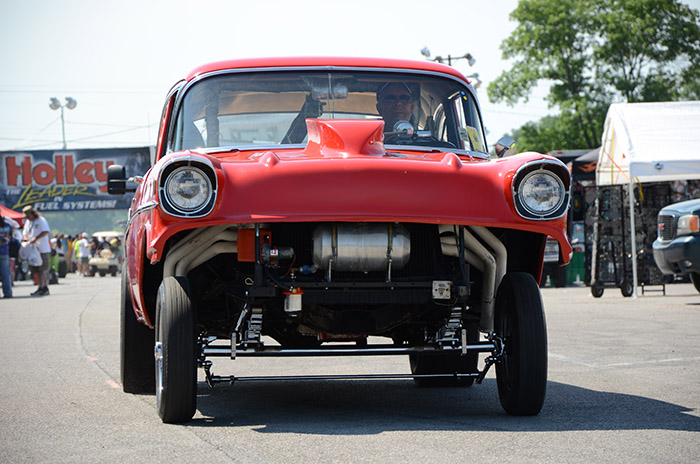 We love sneaking off to hot rod events near our headquarters here in Chattanooga, Tennessee. We're just a couple hours away from Atlanta, a couple from Nashville and a little over 3 hours away from Bowling Green, Kentucky, home of the NHRA Hot Rod Reunion at historic Beech Bend Raceway Park. It's an incredible event if you like hot rods, muscle cars, drag cars, swap meets and just about anything in between.

We enjoyed a weekend of gearhead fun, watching hundreds of race cars make passes down the quarter mile, while more than a thousand show cars parked in the surrounding area. This year, we noticed more gassers than ever before, so we figured we'd share some of our favorite hot rods, gassers and drag cars from the 2013 Hot Rod Reunion. Check it out!