Spring 2014 Chattanooga Cruise In Coverage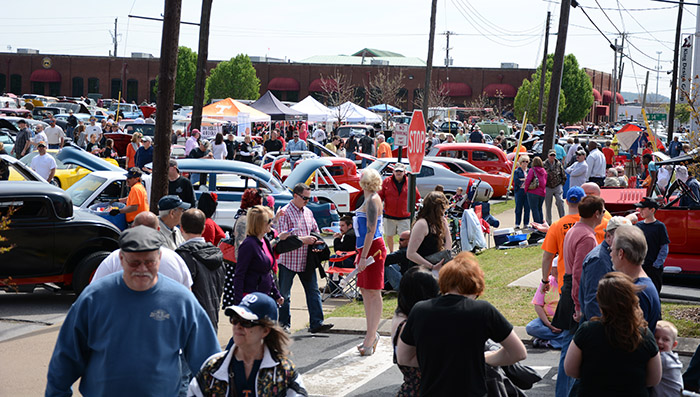 Wow! That's the word everyone said when they saw how huge of a turnout we had at the Spring 2014 Chattanooga Cruise In. What started as a 200-car event back in 2011 has turned into a 1,000+ car event. Our parking crew had to start turning folks away before lunch time, even though the event wasn't advertised to start until noon. Folks came out early, and we were overwhelmed at times, but it was a great problem to have! Some of our crew was working the show at the Charlotte AutoFair, so we were a bit short-handed from the get-go, but it was a great day, and we enjoyed seeing thousands of folks walking the streets, buying T-shirts and enjoying more than 1,000 classic cars, trucks and motorcycles.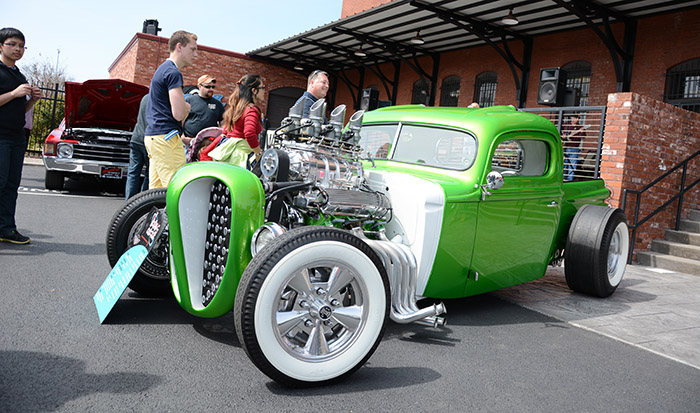 We gave away an Honest Charley Shop Sign, as well as an Honest Charley Double Exposure Jacket as part of the door prizes. Karen Creech won the jacket, and Ben Barker took home the shop sign. In addition to the crazy crowd of Cruise In participants, we had all of the Backroad Gold TV cars on display, as well as a HUGE collection of Barn Finds for sale. We sold several cars on the spot, but we still have a bunch left, so check out our "For Sale" page to check 'em out! It was an incredible day to be a car guy in the Scenic City, so check out some of our favorite shots, and be sure to join us next time!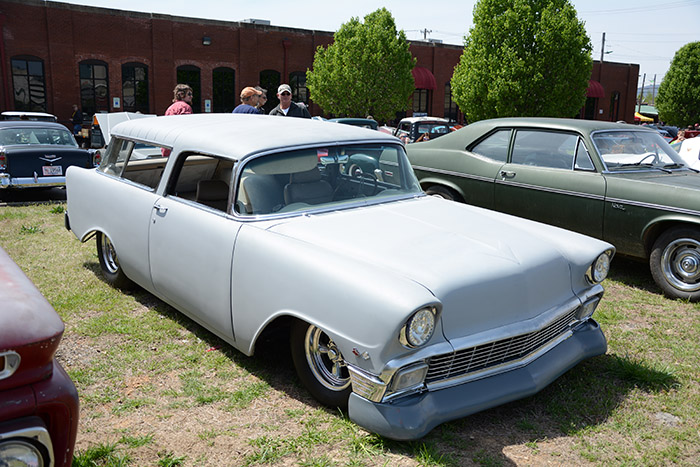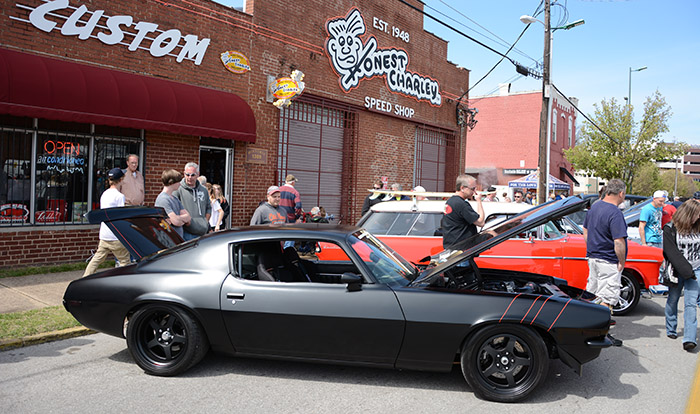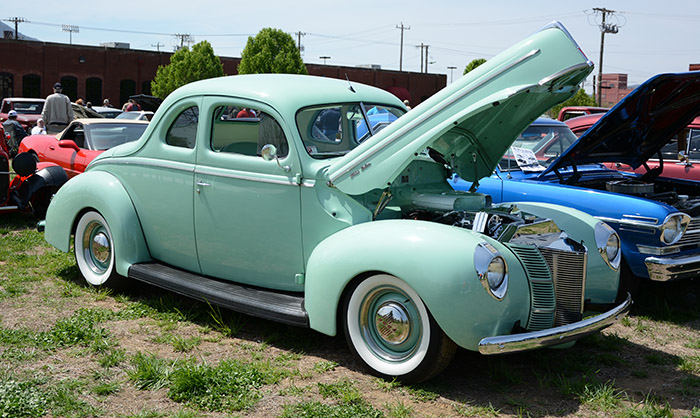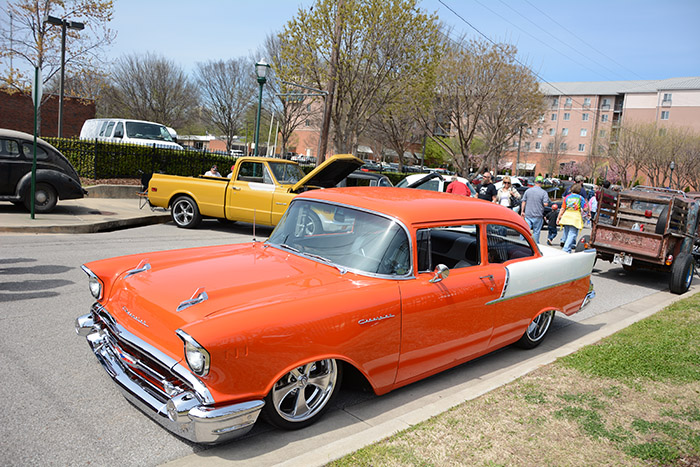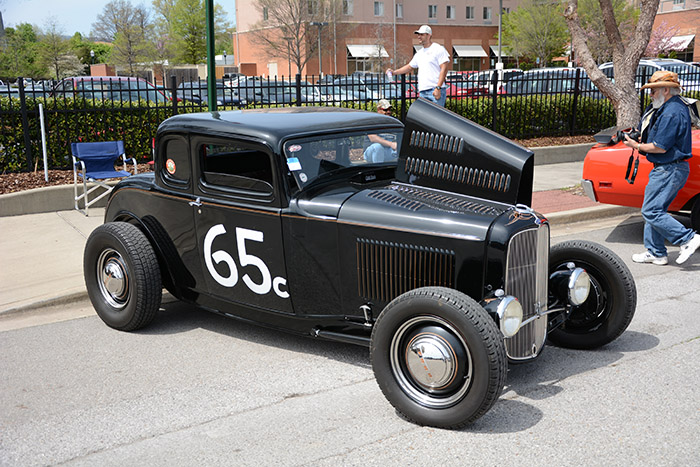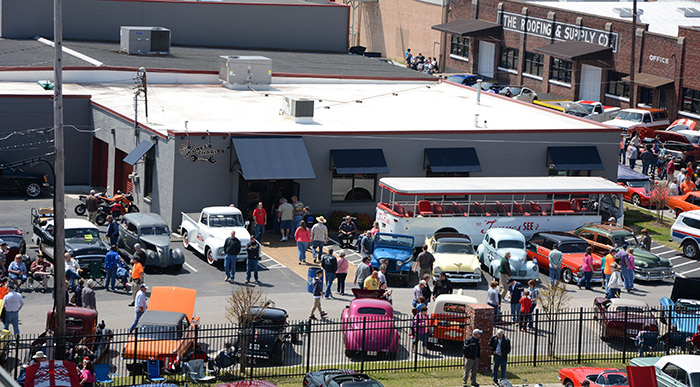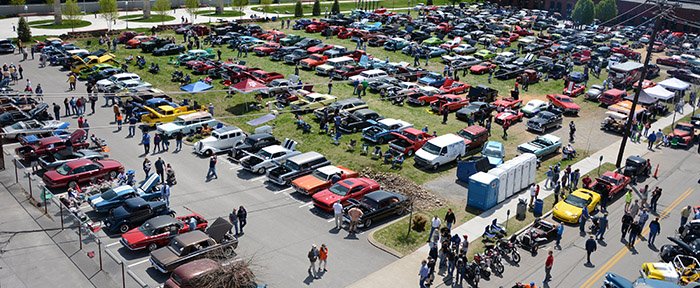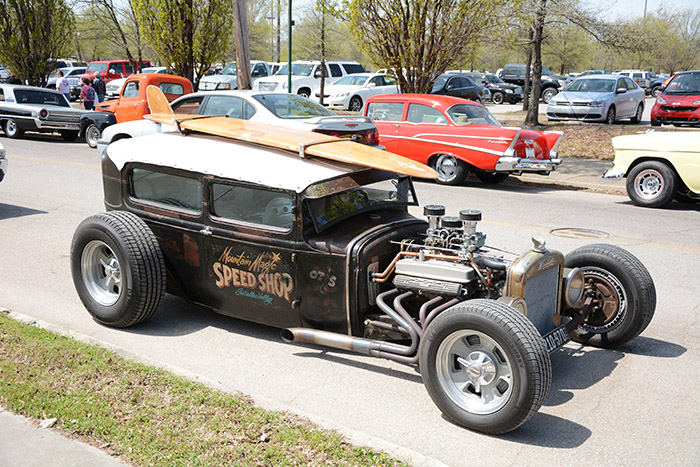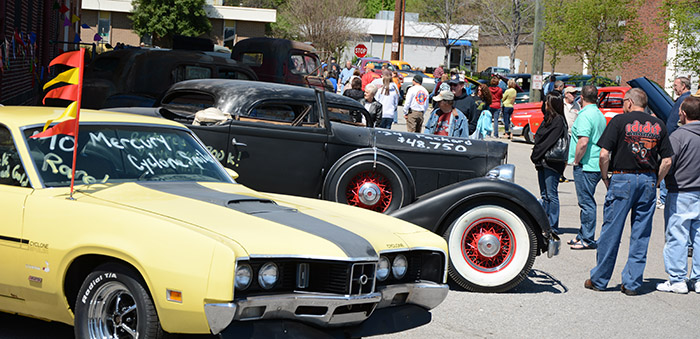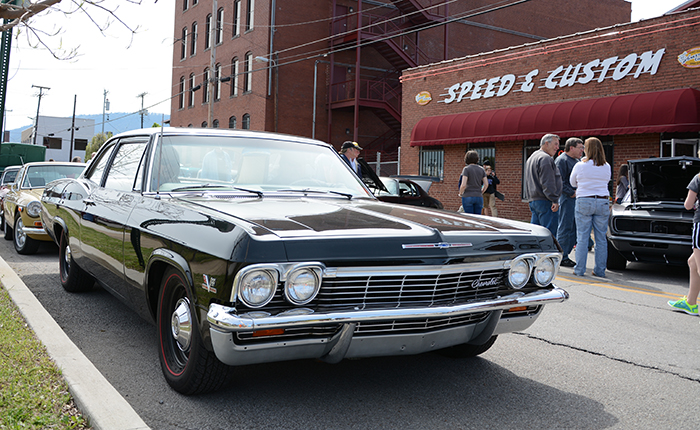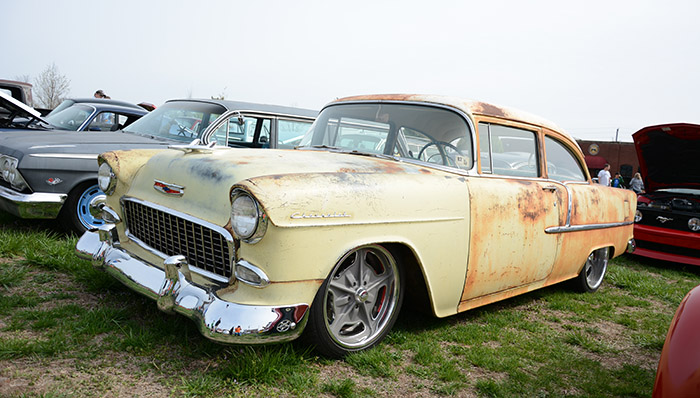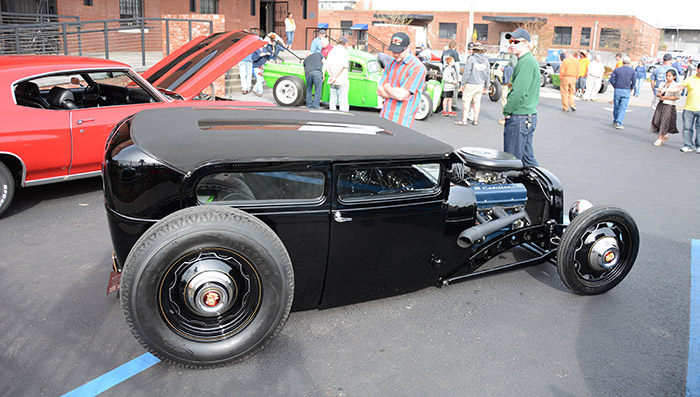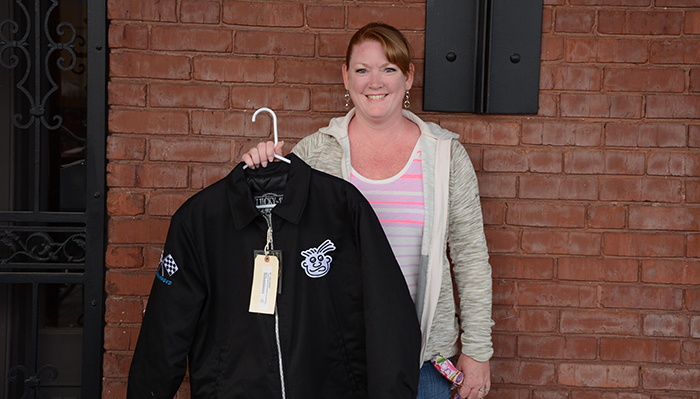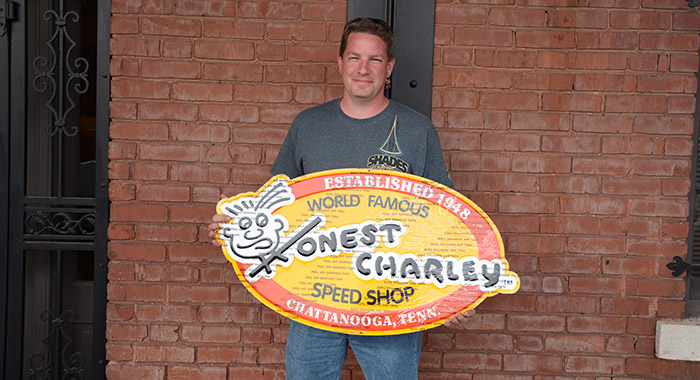 {{products}}